China's Ding beats Brecel to reach snooker Masters semifinals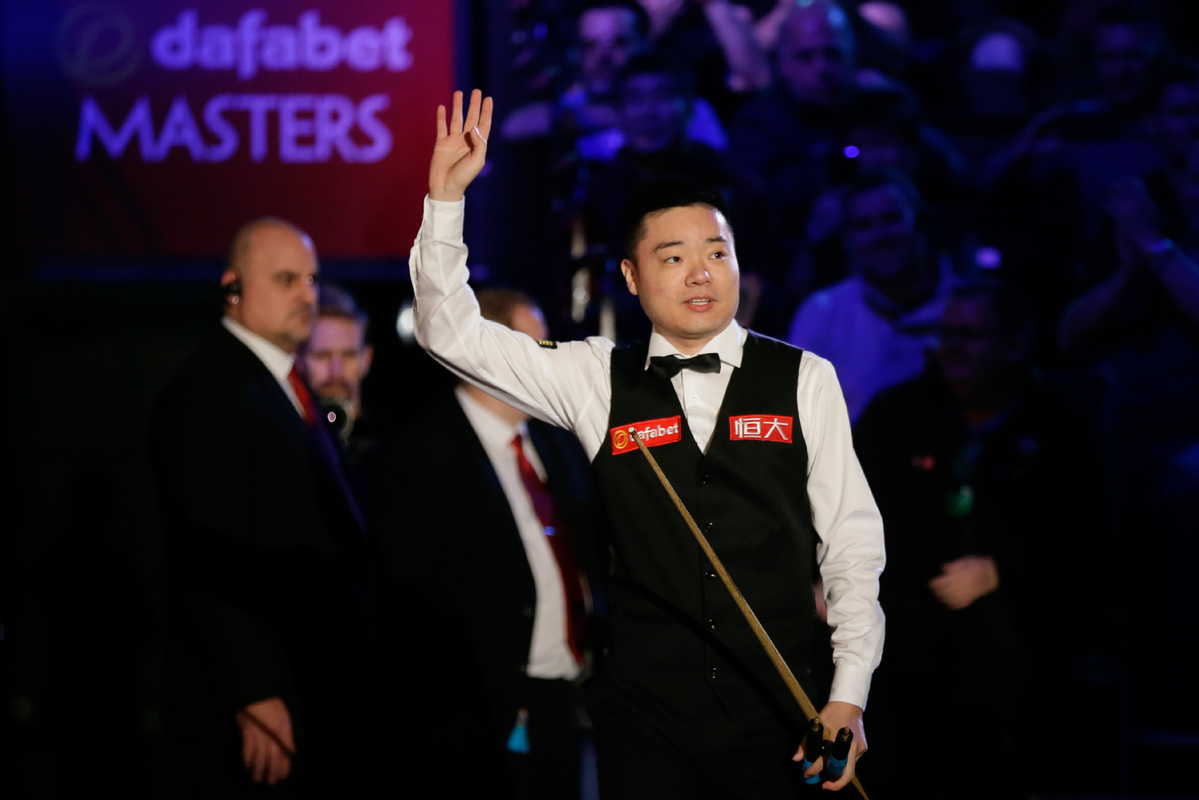 LONDON - China's Ding Junhui reached the semifinals of the Masters snooker tournament for the first time in eight years with a 6-5 win over Belgium's Luca Brecel here on Thursday.
World number eight Ding, the winner in 2011, trailed 5-4 but won two frames in a row for a hard-fought win.
Ding will meet seven-time champion Ronnie O'Sullivan in the semifinals on Saturday. The Rockets defeated Ryan Day 6-3 in the day's another game.