Judd Trump crushes O'Sullivan to win Masters snooker tournament champion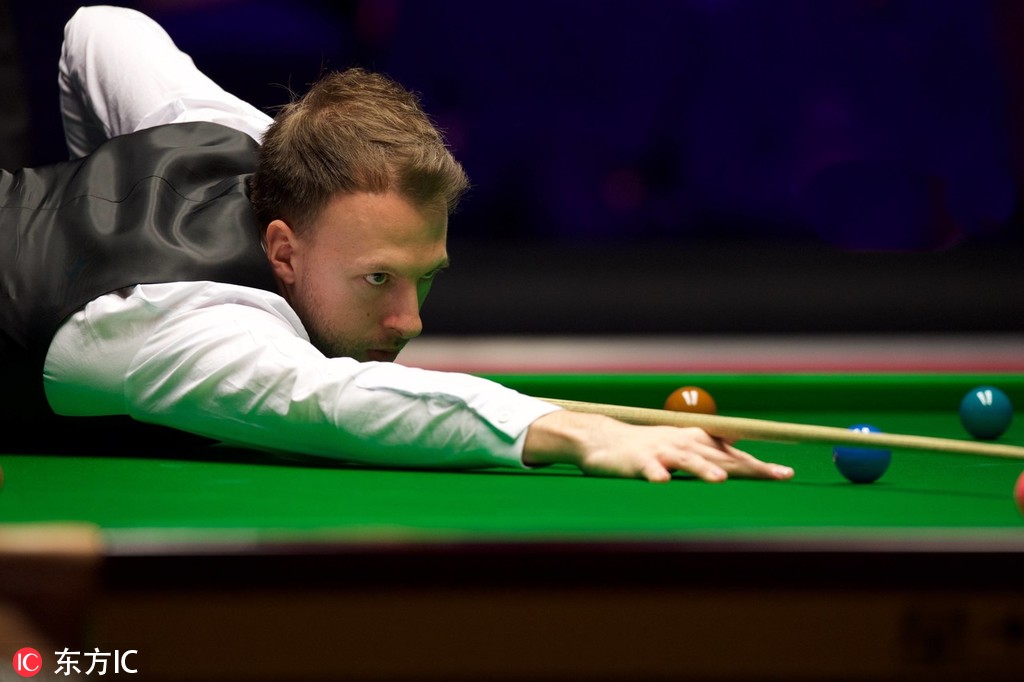 LONDON -- World number five Judd Trump shocked seven-time champion Ronnie O'Sullivan 10-4 to win his first title of the Masters snooker tournament here on Sunday.
Trump, who beat O'Sullivan in the Northern Ireland Open two months ago, got off to a flying start, winning four frames in a row and going on to take a 7-1 advantage in the first session.
O'Sullivan managed to win three frames in the second session, but it was too little and too late.
"I have waited a long time for this," said Trump. "This is like my local tournament and it is a dream come true.
O'Sullivan, 43, who led China's Ding Junhui 4-0 in his 6-3 victory Saturday afternoon, has now suffered defeat six times in Masters finals.
The world number three said, "Judd played a great match, he played brilliantly this afternoon. Sometimes you have to accept that the better man won on the day. He's always been a very good player.
"He's a great talent. The youngsters start coming through to take over eventually and there's a lot of good youngsters out there."
Most Popular
Highlights
What's Hot