Government Work Report amended to reflect future goals
Share - WeChat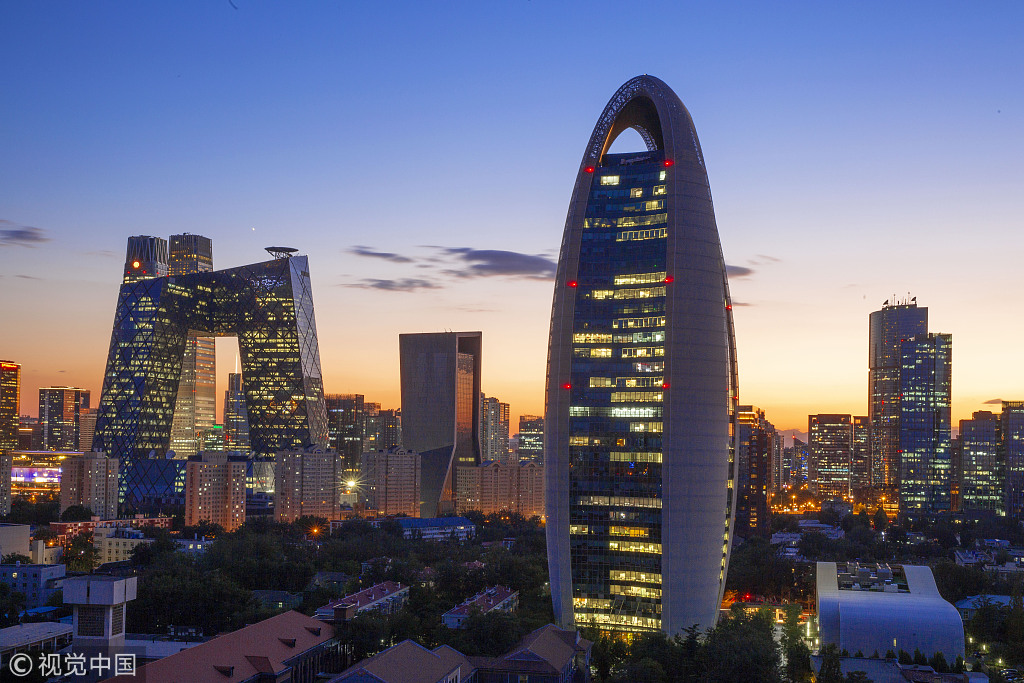 The Government Work Report, which was approved by the National People's Congress on Friday, sets new goals for improving livelihoods and tightening pollution controls based on proposals and suggestions from NPC deputies and political advisers, a research official said.
Guo Wei, deputy director of the Research Office of the State Council, said at a news briefing that 83 changes have been made in the Government Work Report that was delivered by Premier Li Keqiang on the opening of the annual legislative session on March 5. The changes reflect a number of future goals.
The final report includes measures to enhance the training of rural teachers, support the development of education through private entities and to refine policies related to childbirth. The measures were inserted after the opinions of lawmakers and political advisers were gathered, he said.
Other goals were added to boost the development of Internet Plus in healthcare, to speed up the research and development of drugs for children and to boost the prevention and treatment of myopia and other diseases, he said.
Pollution control and ecological protection was another focus of the deputies and political advisers. The final report included new goals for pollution control, development of ecological industries and protection of ecological systems. The country will also adjust and refine its energy structure, boost the growth of renewable energy and promote green packaging materials, the final report said.
The final report also includes new goals for deepening reform in key areas, such as comprehensive performance management in government budgets and promoting reforms in the division of central and local revenues, Guo said.
Guo added that measures to boost domestic consumption were also inserted into the final report, such as encouraging the development of rural nursing facilities, promoting the development of housekeeping services and moving forward with development of electrical charging and hydrogen stations for new energy vehicles.
Guo said China's policy direction on the real estate market will remain unchanged this year, even though the Government Work Report used fewer words than last year to elaborate policies.
He said that the policies this year stressed the importance of enabling authorities from different cities to play a leading role in real estate market regulation, so more targeted policies will be rolled out.