Li lays out solutions for boosting domestic consumption
Share - WeChat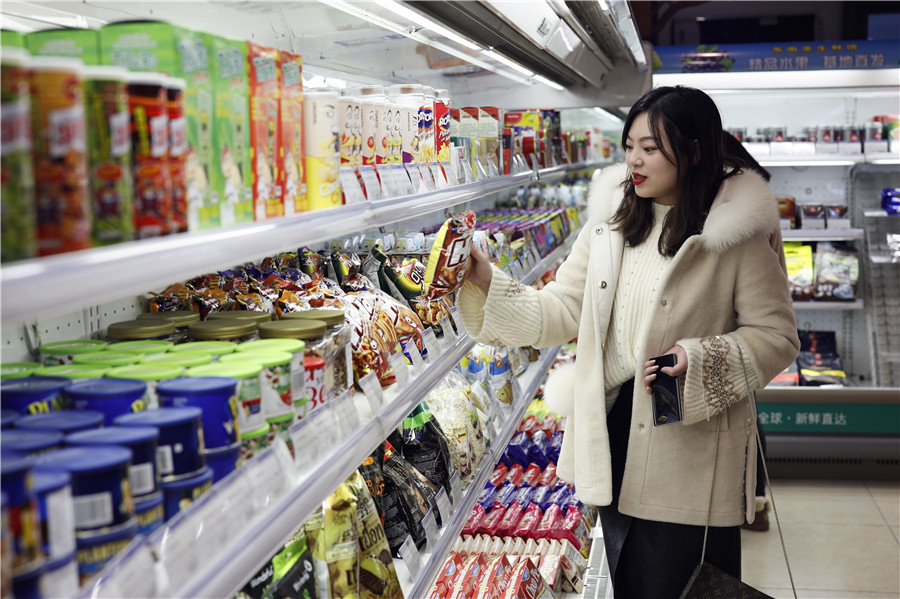 There are still obstacles that constrain growth of domestic consumption that must be resolved to help improve people's lives, Premier Li Keqiang said at a news conference on Friday.
Li noted the government plans to cut prices of electricity for general industrial and commercial companies by 10 percent this year.
There are up to 10 million e-commerce platforms in China, with 600 million users. These platforms run 24/7, and computers consume a lot of electricity.
"When electricity prices are cut for these companies, it will help our consumers benefit more and transform and upgrade related industries," he said.
In this year's government work report, a goal was set — within two years, the government will eliminate almost all expressway toll booths at provincial boarders. The initiative will not only ease traffic congestion, but also help with the growth of many related industries and sectors, Li said.
"We must endeavor to ease and even eliminate these institutional barriers that constrain consumption. This will unleash our development potential, energize our market players and unlock public creativity," Li added.