Foreign investment law draws reactions
Share - WeChat Editor's note: A draft foreign investment law will be submitted to the second session of the 13th National People's Congress for deliberation. Once adopted, it will become a new and fundamental law for China's foreign investment.
Here are reactions from people from all walks of life.
Jaime Casafranca, minister counselor with the Embassy of Peru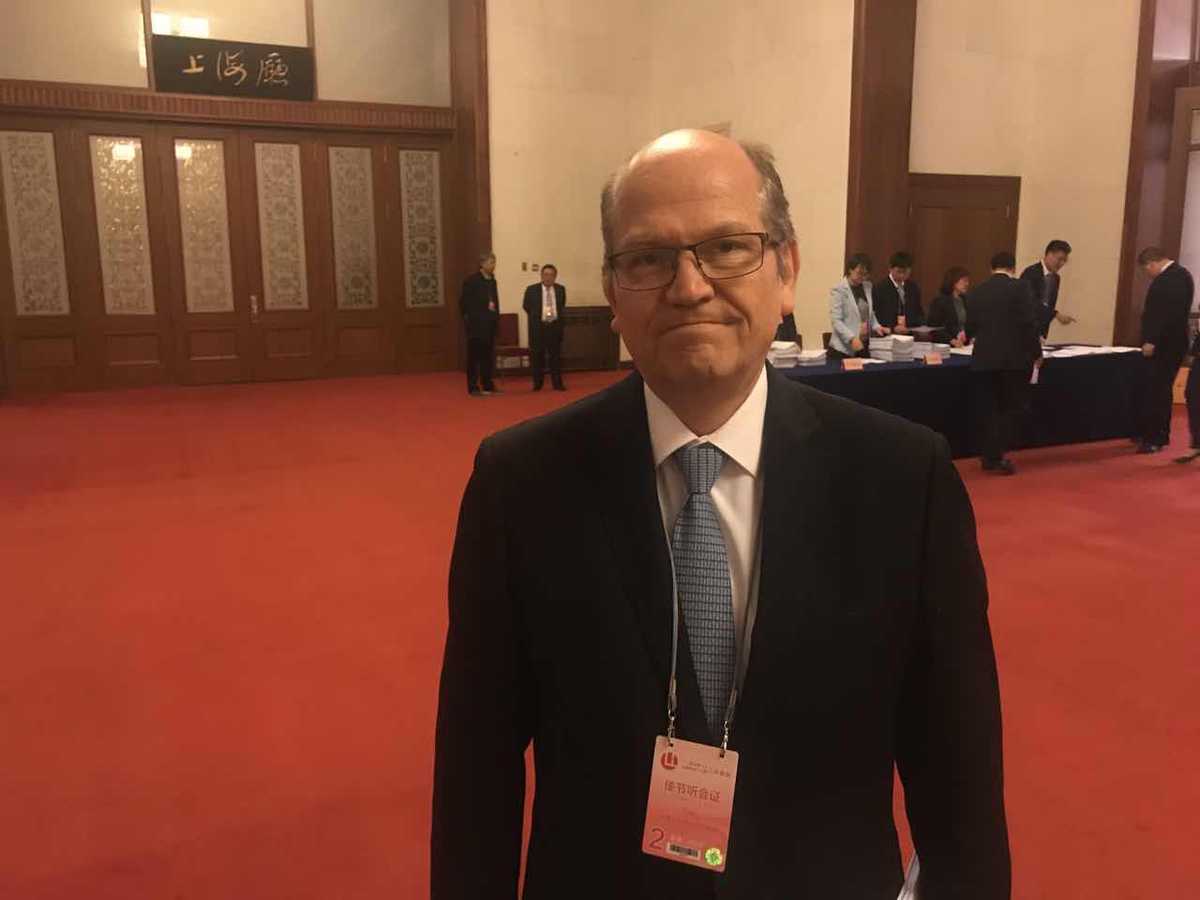 We're looking forward to promoting Peruvian investments and joint ventures in China. This law will definitely be an important step because it shows the desire of the Chinese government to further open up. It will be a very good encouragement for foreign companies to enhance their efforts to invest in China.