Palace to host more thematic exhibitions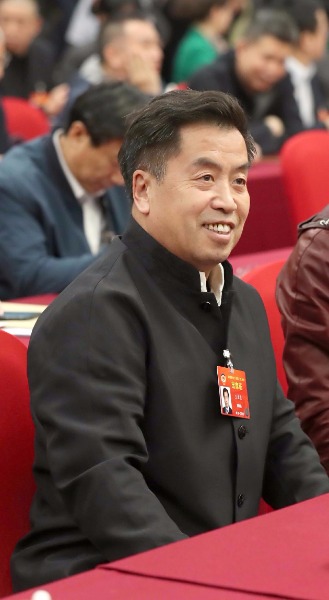 In recent years, Wang's team has endeavored to change the situation by combining more stories together to attract more visitors to the exhibits.
For example, he said that when displaying 13th-century painter Zhao Mengfu's works, the exhibition hall was decorated as his study to help people better understand his creative inspirations and conditions at the time.
Along the River During the Qingming Festival was used as a teaser to introduce The Stone Moat, an 18th-century masterpiece.
Next year's innovative exhibition aims to present the everyday lives of urbanites in different dynasties.
Designing exhibitions has therefore become a more complicated undertaking. For an ongoing exhibition on ancient Spring Festival rituals among royalty, more than 100 curators were organized to help put everything together.
Wang revealed that more international cooperation will take place to organize the exhibitions.