Liaoning's Spring Festival Gala honors tradition, showcases development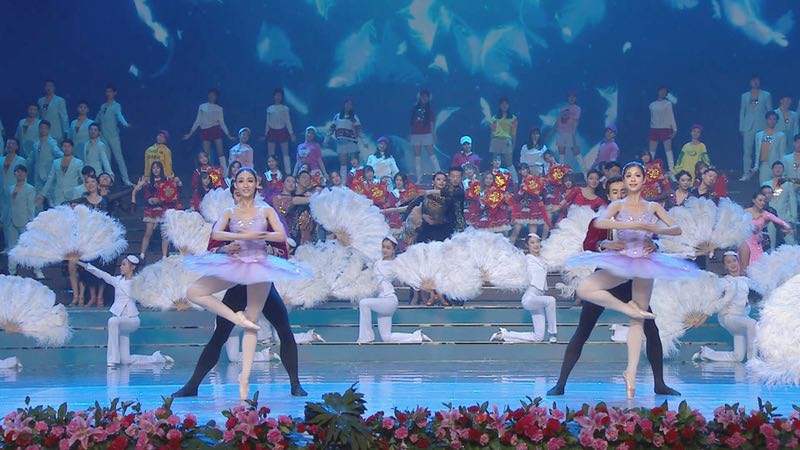 Since the turn of the century, the Chinese government has launched ambitious plans to revitalize its northeastern region, including the provinces of Liaoning, Jilin and Heilongjiang.
Separtely, over the past two decades, the LNTV Spring Festival Gala has become a symbol of the fast-developing television industry in Liaoning, as well as a conduit to introduce and promote Liaoning home and abroad.
So, with this in mind, the show's producers tried their best to dis the best of Liaoning in the show.
"All the stories and sketches from this year's gala were based on real events," Li says, adding that the scriptwriters carried out detailed interviews before they began writing.
For example, a sketch "My heart is so clear" is a tribute to the city's cleaners.
"They scrub down tens of thousands of square meters of walls and sidewalks every month. They need more attention and deserve to be treated well," says scriptwriter Sun Yu.
"After I found one city cleaner to be an ideal model for the sketch, I worked with him, ate with him and talked with him for nearly three weeks, so the actor in the sketch says what the real cleaners were saying in their daily life. Their language and expressions were so vivid," adds Sun.