Liaoning's Spring Festival Gala honors tradition, showcases development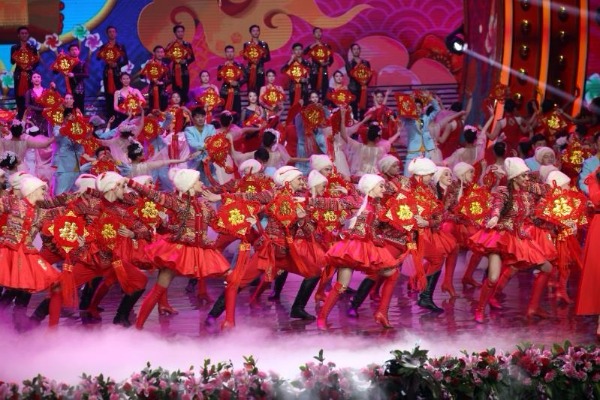 In addition to the renowned CCTV Spring Festival Gala, which commands audiences of around 700 million people, provincial stations such as LNTV also stage their own variety shows to mark China's most important holiday. And these performances typically contain comedy sketches, martial arts shows, acrobatics, magic displays, traditional opera and dramas.
A key element of Lunar New Year is the family reunion, as for many people in China, this is the one time of the year when they are able to return to their hometowns to visit family and friends.
"Family has very special meaning to the Chinese. And in today's world, family members have few opportunities to spend time with each other due to work commitments and distances. So watching the Spring Festival Gala gives families a chance to be together. And in the meantime people can also learn traditional Chinese virtues such as filial piety from the performance," says Shan Yong, who proclaimed himself a "true lover" of the gala.
For many families in Liaoning Province, watching the LNTV Spring Festival Gala has become an indispensable part of Chinese New Year celebration. And top pianists, singers, dancers and comedians were invited to perform at this year's gala, which ran from 8pm until midnight on New Year's Day.