2019 Spring Festival Gala to embrace advanced technology and innovative performances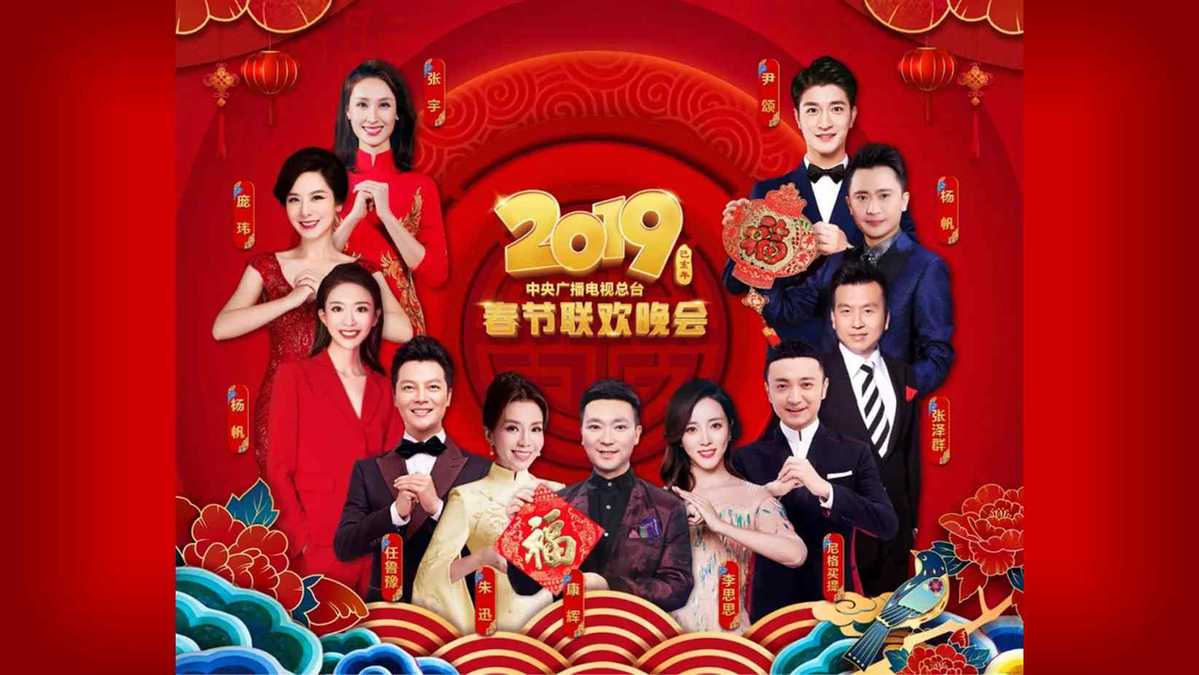 The 2019 Spring Festival Gala is embracing today's hottest technologies, like virtual reality (VR), artificial intelligence (AI) and 5G network, as organizers continue to inject new blood into the show that has been an annual fixture of the Chinese New Year celebrations since 1983.
The announcement was made by the China Media Group (CMG) at a press conference in Beijing on Thursday.
CMG is a broadcasting platform formed in April 2018 through the merger of China Central Television (CCTV), China National Radio (CNR) and China Radio International (CRI).
The Spring Festival Gala is a four-hour extravaganza broadcast live on the eve of the Chinese New Year, which falls on February 4 this year.
Renowned CCTV anchors and hosts such as Kang Hui, Zhu Xun, Nëghmet Raxman, Li Sisi, and Ren Luyu will present the show on the main stage in Beijing.
Segments of the show will be performed in and broadcast from sub-venues scattered around the country and hosted by anchors from CCTV and regional television stations.
The grand event, hailed as the most watched live television program in China, is in its 36th edition this year.
This is also the first time that the event is being held since the establishment of CMG in 2018. It will be broadcast live on multiple CCTV channels such as the flagship CCTV-1, cable channel CCTV-3 and satellite channel CCTV-4.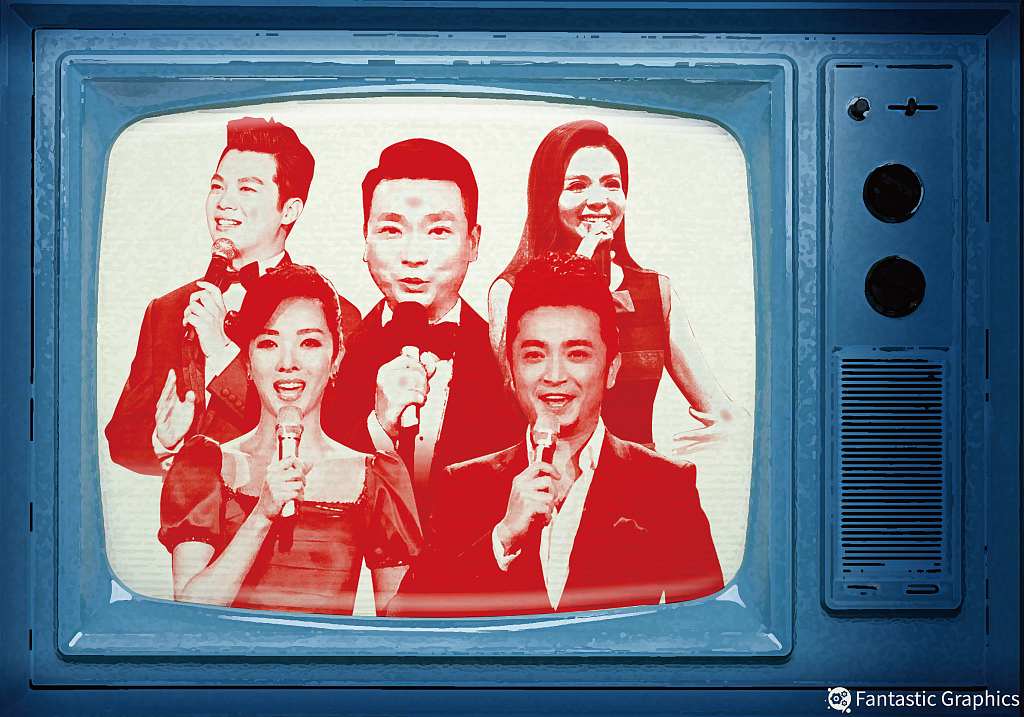 It will also be streamed online, with special content featured on the websites of CCTV, CNR and CRI. Audience at home can also, for the first time, interact with the show through short video app Douyin, or Tik Tok.
Also in a first, the gala will be live broadcast in 4K ultra high-definition through a 5G network after a successful test in Shenzhen in south China earlier this month.
Advanced technologies, such as AR, will be featured in all studios to create an immersive experience for more than a billion viewers.
Also, VR and AI will be applied to numerous shows to bring a visual feast to the audience, according to Chen Linchun, deputy director of the CCTV Program Center.
This year's gala is being held under the theme "Forging Ahead in the New Era and Celebrating a Happy Year," and will see performances by magicians, comedians, acrobats and martial artists.
More up-and-coming actors will perform comedy skits and Xiangsheng, a Chinese form of comedy involving a dialogue between two performers, along veteran artists.
The organizer also stressed that the gala is a gift dedicated to the 70th anniversary of the establishment of the People's Republic of China.