Icy weather hampers post-holiday travel rush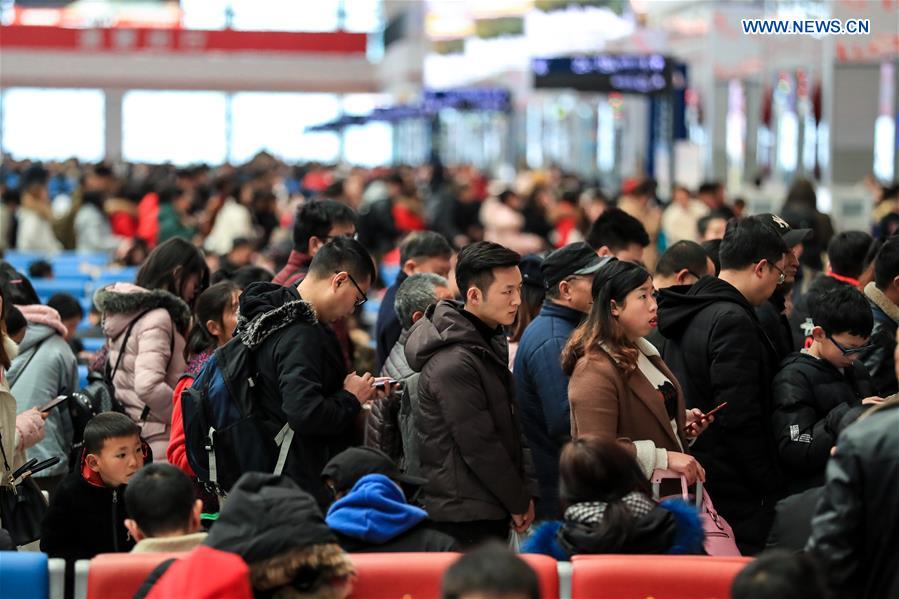 Also as of Sunday, the icy, snowy weather closed many expressways in Gansu, Shaanxi, Hebei, Henan, Shandong, Hubei, Hunan and Anhui provinces as well as some parts of Xinjiang and Tibet autonomous regions and Qinghai province, the National Meteorological Center said.
Local transport authorities sent special vehicles out to remove snow and ice that made roads hazardous.
With snow blanketing much of Anhui province, dozens of toll stations on more than 20 highways reported that they either closed sections of road or were forced to restrict the number of vehicles as of Sunday morning.