Icy weather hampers post-holiday travel rush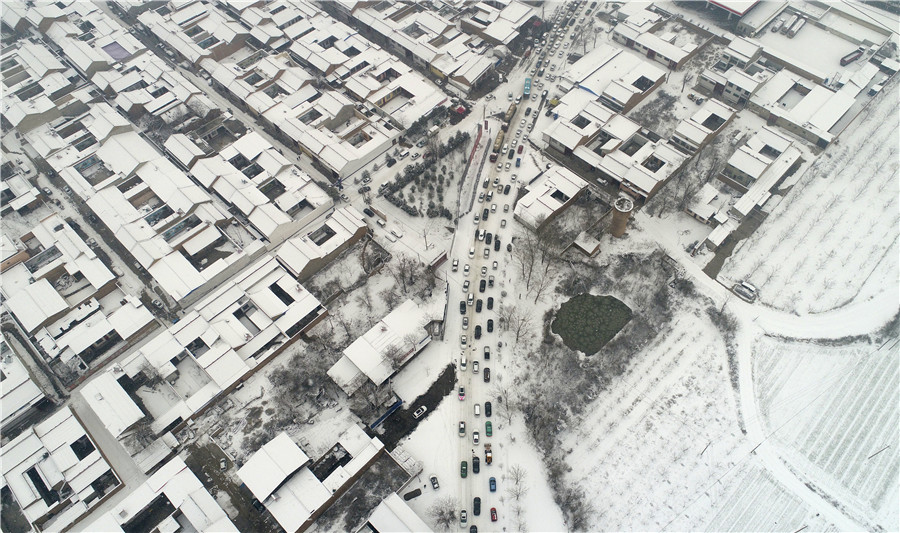 Beijing Capital International Airport, China's busiest air transport hub, was expected to handle 292,400 trips on 1,709 flights on Sunday.
Major highways, which are toll-free during the holiday, also saw a surge. The Ministry of Transport said some 79.3 million road trips were expected to be made on Sunday, leading to rising congestion on expressways around major cities.