Beijing's commercial housing sales area dipped 20% in 2018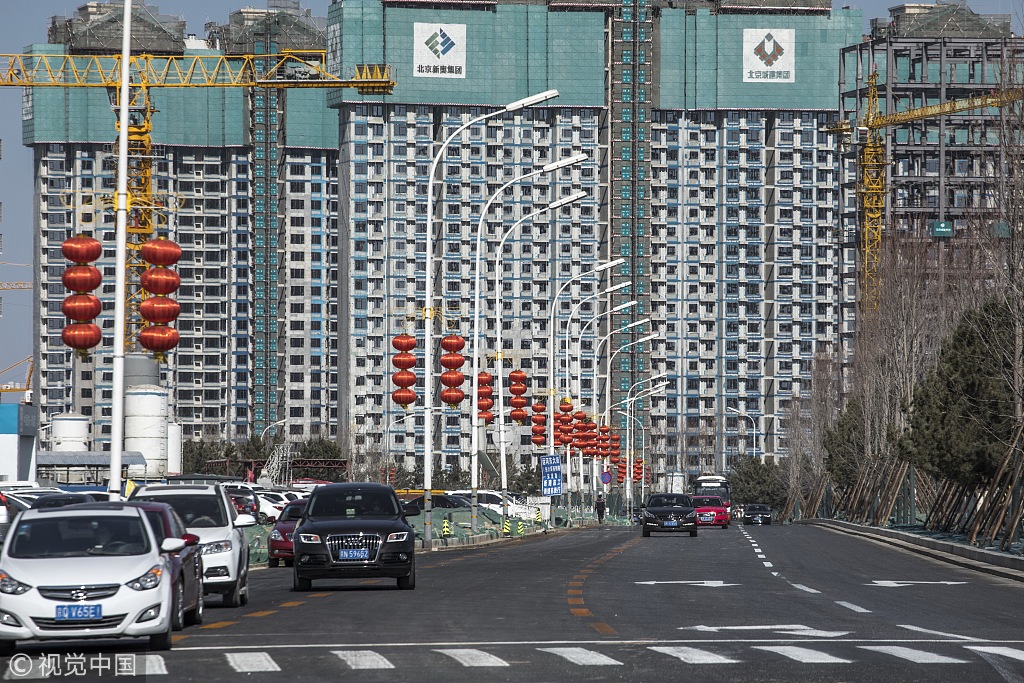 BEIJING - Beijing's commercial housing sales area dipped 20.4 percent year-on-year to 6.96 million square meters in 2018, according to the city's statistics bureau.
Beijing's residential real estate sales area totaled 5.27 million square meters last year, a year-on-year decrease of 14 percent.
In 2018, the city's new commercial housing area reached 23.21 million square meters, down 6.2 percent year-on-year.
Residential housing accounted for 53 percent of the total area. Statistics also show that investment of Beijing's real estate developers totaled 572.67 billion yuan ($84.8 billion) in 2018, a year-on-year decline of 18.1 percent.
Beijing has taken strict measures to cool the city's property market since March 2017, by raising the down payment for second homes and suspending housing loans with a maturity of 25 years or more.