Baidu shares take a hit amid criticism of company
Share - WeChat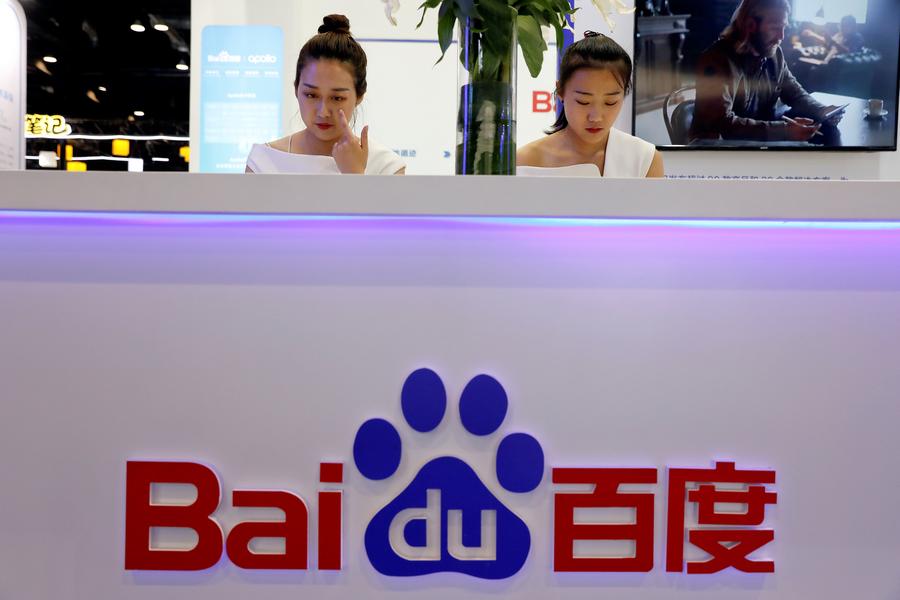 Baidu shares plummeted more than 6 percent after an article criticizing the company went viral on social media platforms late Tuesday, according to a report in Yicai, a business news outlet.
According to the article, titled The Search Engine Baidu Is Dead, more than half the online search results from Baidu are pointing to its own products, especially Baijiahao, a content production and analysis platform under Baidu.
Baidu shares closed at $160.39 on Tuesday, down 6.4 percent from the previous trading day.
Baijiahao content accounts for less than 10 percent of the total search results, Baidu responded on the microblog Sina Weibo on Wednesday.
Baijihao is an important way to enhance the content experience for Baidu app users, Baidu said, adding it could optimize the problems that app users have encountered, such as slow site access and differences in typography.
Currently, there are 1.9 million original authors on Baijihao, covering all authoritative media and advisory agencies, as well as some quality media platforms run by individuals, Baidu added.
Shen Dou, vice-president of Baidu, said Wednesday afternoon that the author of the article should respect the facts. For example, Baijiahao is not a platform that focuses on marketing.
Meanwhile, the article also reflects China's internet development phenomenon, which is gradually moving closer to fragmentation, Shen added.
Baidu developers earlier said that in the era of mobile internet, each app is individual, and some contents are locked, which makes a visit more difficult. That's why Baidu introduced Baijiahao and the Baidu smart mini-program, he said.
Citi released an investment research report, cutting Baidu's price target to $205 from $262, and maintained its "buy" rating on the company, according to modernreaders.com.