Law firm sues Baidu regarding copyright infringement
Share - WeChat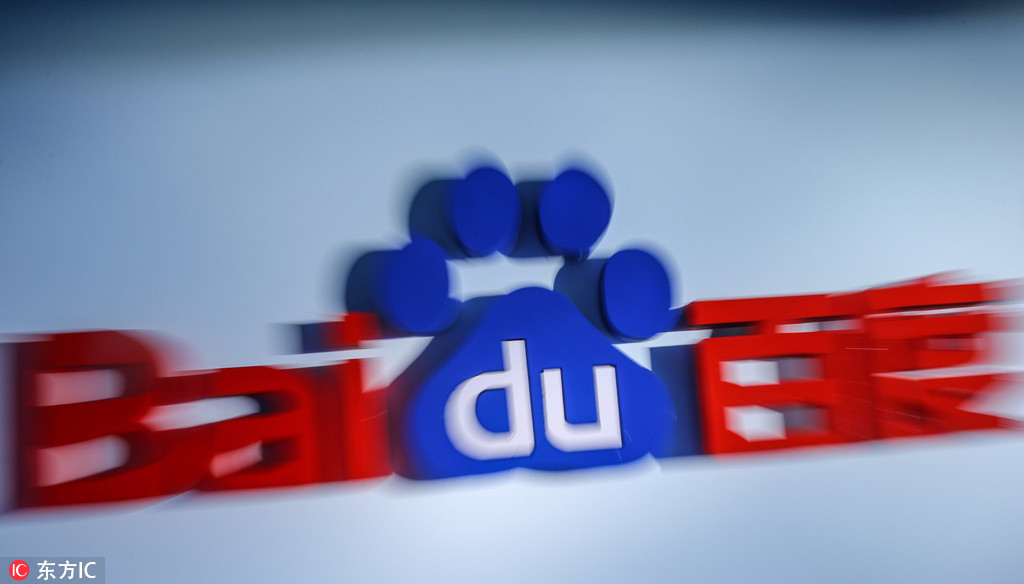 A Beijing law firm took Baidu, China's largest search engine, to court and asked for about 10,000 yuan ($1,456) in compensation, as it claimed the internet company infringed on its copyright.
Beijing Internet Court, which opened in September and focuses on internet-related disputes across the city, publicly heard the case on Tuesday.
During the trial, the Fei Lin law firm, which mainly handles entertainment-related cases in the capital, said it published a report on its WeChat account on Sept 9, but a day later, one of Baidu's platforms posted the article without its permission.
"As the one that published the report first, we should be the owner of the article's copyright," the plaintiff said, asking Baidu for a public apology in addition to the compensation.
But Baidu said the report was automatically produced after a collection of big data online, instead of an original article created by the law firm, "so we didn't infringe any copyright".
Lu Zhengxin, the judge responsible for the case, said who should be given the copyright if a work is produced via artificial intelligence or big data systems, not by a person, is the focus of the dispute, as well as a challenge in legal practice.
The court said a ruling on the dispute will be announced at a later date.