AstraZeneca to promote Chinese patent medicine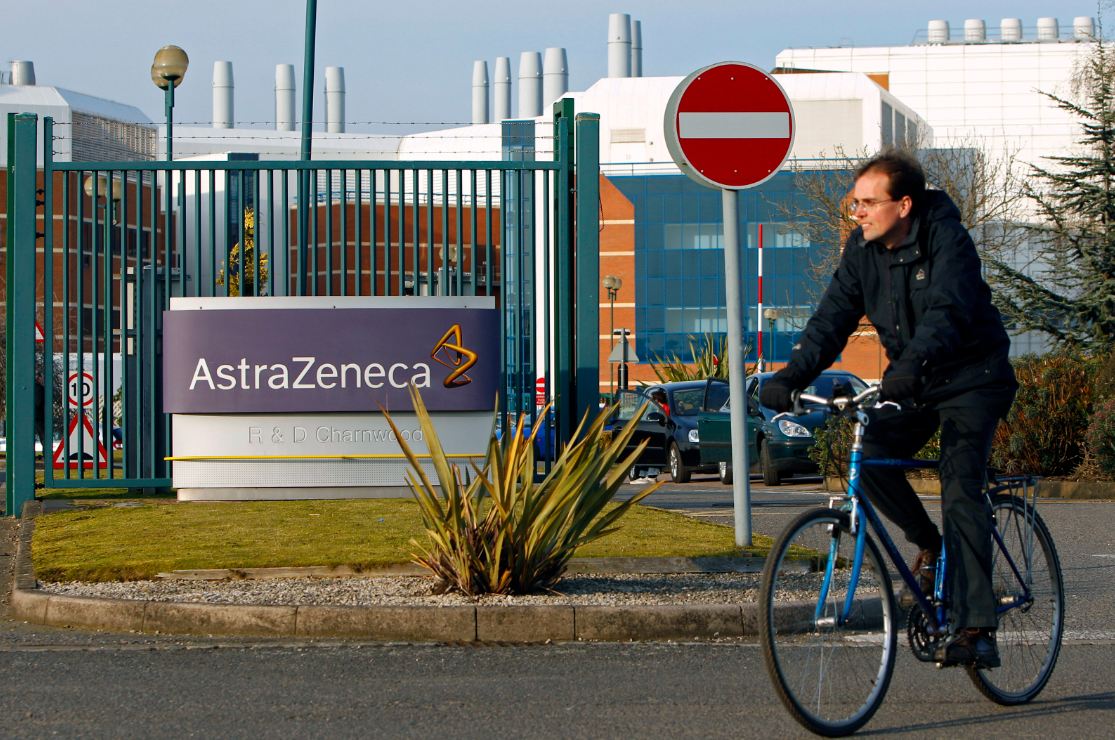 Chinese pharmaceutical major Luye Pharma Group Ltd announced on Wednesday that it had signed an agreement with AstraZeneca China for the latter to have exclusive rights to promote its Xuezhikang capsule medicine in the Chinese mainland.
The 10-year partnership marks a milestone, as it is the first time a global pharmaceutical company has gained authorization to promote a prescription Chinese patent medicine in the mainland that was independently developed by Chinese companies.
Chinese patent medicines are type of traditional Chinese medicine that are usually produced in the form of pills, capsules or liquids. A first-tier blood lipid management drug in China, Xuezhikang has also been launched in overseas markets, such as Singapore and Malaysia.
Luye Pharma and AstraZeneca are also discussing the possibility of expanding the strategic partnership to the United States and Europe, as well as emerging markets.
AstraZeneca said the collaboration has enhanced and expanded its cardiovascular product portfolio, and it will fully leverage its expertise in the cardiovascular area as well as its strong academic promotion capabilities, together with a well-established distribution network, to further expand access to the medicine market in China.
Luye Pharma said it expects the Xuezhikang capsule will maintain a double-digit compound annual growth rate in sales over the next 10 years, significantly higher than the industry average.
According to the agreement, Luye Pharma will retain the asset rights, commercial sales rights, the registration permit, all intellectual property rights and other product-related rights, aside from product promotion rights.
The cooperation signifies increasing recognition of Chinese patent medicine and will promote such medicines' image internationally as drugs suitable for disease treatment, instead of simply being healthcare supplements, said Yu Zhibin, traditional Chinese medicine department director with the China Chamber of Commerce for Import and Export of Medicine and Health Products.
"It looks unusual that a multinational pharmaceutical company is willing to promote a Chinese patent medicine, but if we think about the rising position of Chinese medicine in the world, it makes sense," he said.
"More and more foreigners now turn to Chinese patent medicines, because of efforts from the Chinese authorities and pharmaceutical companies to promote TCM, and to prove TCM can reliably treat and prevent disease, through scientific research."
AstraZeneca's strong distribution network and scientific promotion expertise will provide great advantages for the Xuezhikang capsule not only in China but also abroad, as Chinese companies are currently not experienced at this, he said.
However, there is still a long way ahead for Chinese patent medicines to be widely accepted and acknowledged around the world, not only because foreigners are largely not aware of TCM culture and theories, but also because it is difficult to register Chinese patent medicines under Western-style new drug registration systems, Yu said.
He explained that, due to their complicated ingredients, Chinese patent medicines have a large number of chemicals, and are too difficult to be analyzed under Western-style research and development paradigms.
The Xuezhikang capsule, to some extent, is an exception, because as a partially purified extract of fermented red yeast rice, it is mainly composed of natural statins, Yu said.
Only three Chinese patent medicines have been recognized as drugs in the European Union. None are recognized in the US, although a dozen are undergoing clinical trials, including the Xuezhikang capsule, according to Yu.
In some countries that offer registration systems for alternative, traditional or herbal treatments such as TCM, for example in Canada and Australia, hundreds of Chinese patent medicines have been registered and launched, and some are even covered by medical insurance, he said.