Knockoff complaints fall as Alibaba applies pressure
Share - WeChat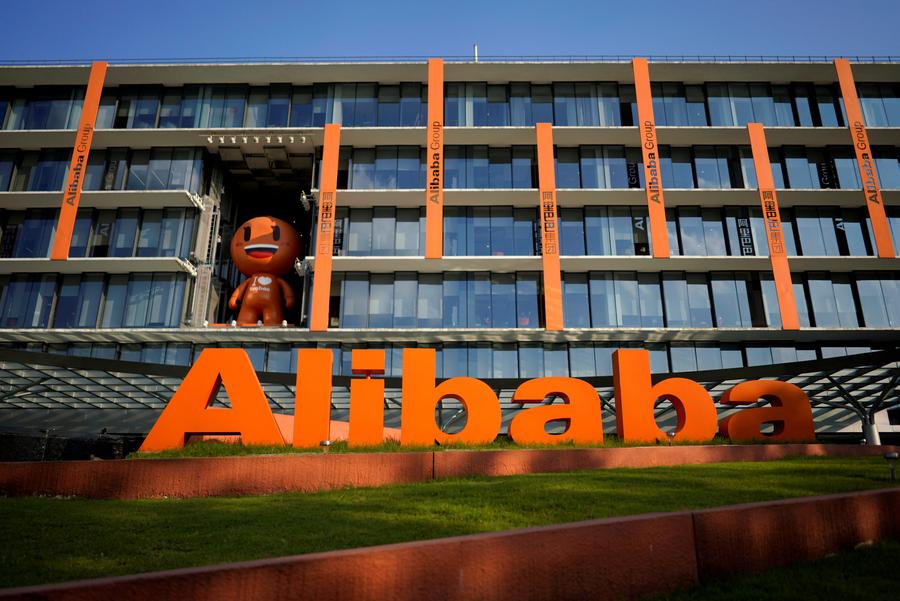 Data-driven technology, closer cooperation and joint governance put a further squeeze on counterfeiters on China's leading e-commerce platforms last year, Alibaba's annual report on intellectual property protection said.
The 2018 Alibaba Intellectual Property Protection Annual Report, the third of its kind released by the e-commerce giant, said Alibaba alerted police last year to more than 1,600 cases of online sales of knockoffs amounting to at least 50,000 yuan ($7,363), meeting the threshold for criminal penalties.
Police caught more than 1,900 suspects in the cases, which involved a total of 7.9 billion yuan, according to the report, which was released on Thursday.
"With joint efforts of the whole society and Alibaba, the space for counterfeiters was squeezed to a high degree last year," said Zheng Junfang, Alibaba's chief platform governance officer. "It was the first time that all indicators regarding fighting sales of counterfeits online showed a sharp decline."
The report said 96 percent of the products that Alibaba took the initiative to remove from its online shopping portal Taobao on suspicion of intellectual property infringement were removed before any transactions took place. The number of removals decreased by 67 percent year-on-year, following a 29 percent decline in 2017.
Intellectual property rights complaints from brand owners fell by 32 percent year-on-year. The number of products removed from Alibaba's online stores after consumer tips about suspected knockoffs dropped by 70 percent year-on-year.
The report said 1.11 out of every 10,000 orders were suspected to be fake products, 26 percent below the previous year.
The results were largely a result of the group's big-data technologies, which scanned nearly 2 billion commodities on the platforms on a daily basis to spot questionable ones, as well as 600 million pictures that online dealers published alongside product details. The technologies also identified sellers of fake goods who used legitimate descriptions of goods to dodge checks, Alibaba said.
The report said 18 suspects selling fake luxury brand watches and scarves were captured in Fujian province in January last year after Alibaba tipped off local police. The suspects aroused attention as they borrowed the identities of more than 50 relatives and friends in an attempt to open online stores to sell suspected knockoffs identified by Alibaba technologies.
Guo Ying, the head of a task force in Alibaba's platform governance department, said the big strides made last year were the result of joint efforts by law enforcement agencies, brand owners, consumers and online shopping platforms.
The approach followed the concept proposed by Alibaba founder Jack Ma in March 2017-"to cope with knockoffs in the same way as we cope with driving under influence".
The report said some counterfeiters have turned to domestic and foreign social media and short video apps to sell knockoffs, and further cooperation and joint governance will be required to combat the development.