Alibaba launches new service
Share - WeChat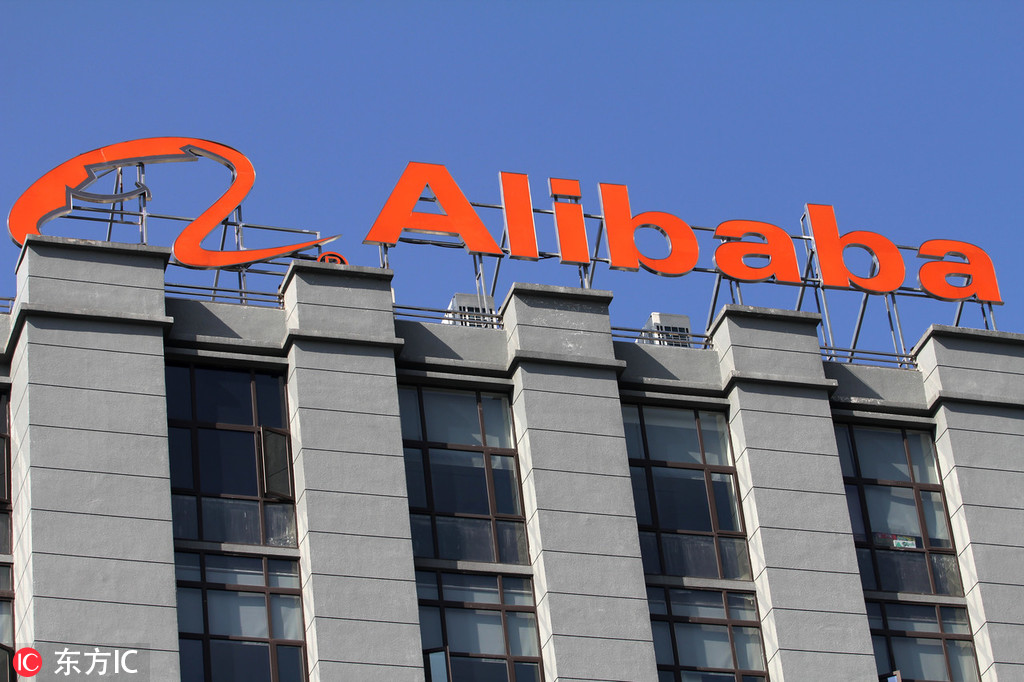 Alibaba on Friday launched a one-stop solution that aims to help companies meet the demands of the digital market.
The service, called A100, uses Alibaba's multiple platforms and functions, including online to offline channels, mobile payment, big data analysis and IT infrastructure, to help international and domestic brands navigate the world's largest consumer market.
"Synergies generated by our ecosystem are creating new avenues for sales and distribution, and catalyzing product innovation to capture opportunities in lifestyle upgrades across China," Alibaba CEO Daniel Zhang told a press conference in Hangzhou.
With over 600 million monthly active users and nearly 30 business units specializing in enterprise services, Alibaba is now offering a so-called "Alibaba Operating System" to companies of all sizes through the A100 program.
The program will allow companies choose from an exhaustive menu of services to enhance their business operations.
The company will establish a new team to supervise the implementation of A100 and will start with partners already in the company's ecosystem.
Earlier adopters of such services include coffee chain Starbucks, which uses Alibaba's Tmall and Taobao sites, delivery arm ele.me, online-to-offline supermarket Hema, and the Alipay payment tool to offer customers a seamless experience.
The Alibaba solution is also empowering hundreds of thousands of mom-and-pop stores, with data analytics in place to help smaller merchants source goods, adjust inventory portfolios and run smart online and offline marketing campaigns.
Certain stores using Alibaba's cloud-based cashier system have reported an average 3,000 yuan ($444.3) surge in monthly profits, according to Lin Xiaohai, general manager of the Lingshoutong business unit.