Spain's El Corte Ingles ties up with e-commerce giant Alibaba
Share - WeChat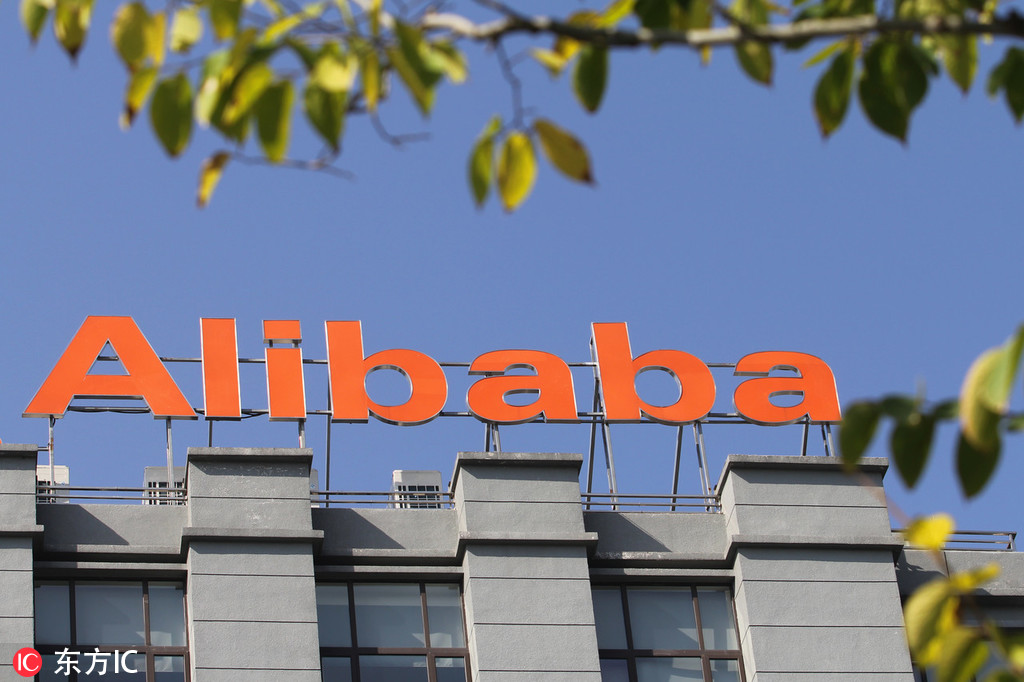 MADRID - Europe's biggest department store group, El Corte Ingles, and Chinese e-commerce giant Alibaba have signed an agreement to develop "close collaboration" in a range of fields, the Madrid-based firm said Thursday in a statement.
In the statement, El Corte Ingles explained that the agreement covered areas such as "retail sales and distribution, cloud computing services, digital innovation and payment using mobile phones".
The agreement also includes both companies' associated groups, such as Alibaba Cloud, Alipay and AliExpress, and looks to see them "take better advantage of both the physical and online worlds".
El Corte Ingles will be able to use the solutions provided by Alibaba Cloud, including big data analysis, as well as Alibaba's B2C platforms, including Tmall and AliExpress to offer its products to Alibaba users in China and the rest of the World.
In return, AliExpress will be granted space inside El Corte Ingles stores in Spain to introduce Spanish users to "the latest products launched by the platform".
"In this manner, Alibaba will be able to benefit from the well-known logistical capacity of the Spanish company and use its spaces as collection points for online purchases through AliExpress," the statement said.
Victor del Pozo, managing director of El Corte Ingles, said the agreement would allow his company to "unite the physical and online worlds and offer a better experience to our clients".
"We are writing the future together and placing ourselves at the vanguard of technology and commerce," he commented.
Meanwhile Rodrigo Cipriani Foresio, director of Alibaba Group for Spain, Italy, Portugal and Greece said the two companies "hope to unite our forces to offer consumers in China and the entire world, the best products and experiences".
Over 92,000 people were employed by El Corte Ingles in 2017. The company reported an income of 15.9 billion euros ($18.1 billion) with a net profit of 202 million euros.