Huawei's rotating chairman Ken Hu speaks to global media
Share - WeChat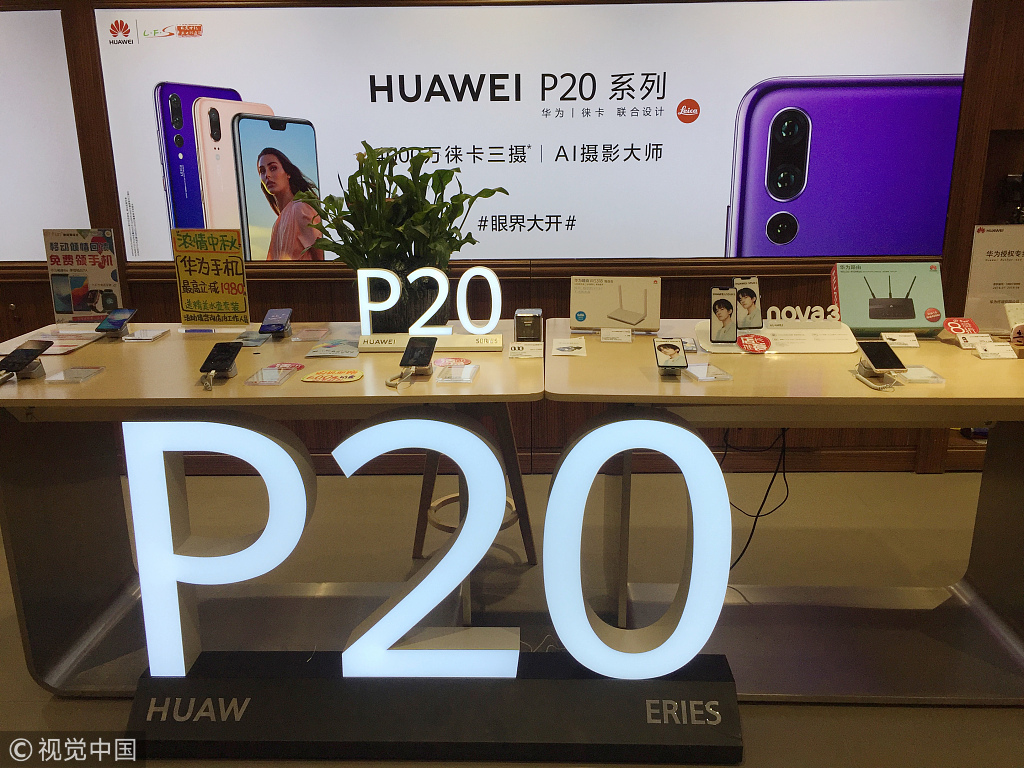 We're trying to make it more accessible and more affordable for the whole society. And we hope that, in the coming years, we will launch more exciting chipsets, hardware and software solutions for artificial intelligence to help our customers maximize the benefits of this emerging technology.
So this is the exciting growth we have achieved this year. Of course, at the same time, we're facing some challenges. You are all aware of the allegations that have been made against Huawei this year. Despite the efforts in some markets to create fear about Huawei, and to use politics to interfere with industry growth, we are proud to say that our customers continue to trust us and recognize our contribution to the industry.
They continue to work with us, innovate with us, and build their networks with our innovative technology. We're so grateful for their support.
When it comes to security issues, as an industry, we believe that we need to talk more about the technology and how to improve. When it comes to security allegations, it's best to let the facts speak for themselves. And the fact is: Huawei's record on security is clean. We believe that cyber security is a global issue. It's an industrywide issue and we need to address it together.
Moving forward, we will continue investing in technological innovation, in broadband, cloud, artificial intelligence, and smart devices. And we believe that this continuous investment in technological innovation will help us secure solid growth in the telco sector in the coming year with faster deployment of 5G technology. It will help us to be in a stronger position in the enterprise market with digital transformation across different vertical industries. And particularly, it will help us bring more exciting and innovative devices to consumers. We are going to launch our first 5G smartphone, and we can expect a lot from that.
This is just a quick brief on our business growth and business progress. I'm very happy to talk more about that today with all of you, so we have enough time to do the Q&A session.
Now, I would like to open the floor for questions. To better understand your questions, I will get help from an interpreter, Ken Wang. So, please.