Huawei's rotating chairman Ken Hu speaks to global media
Share - WeChat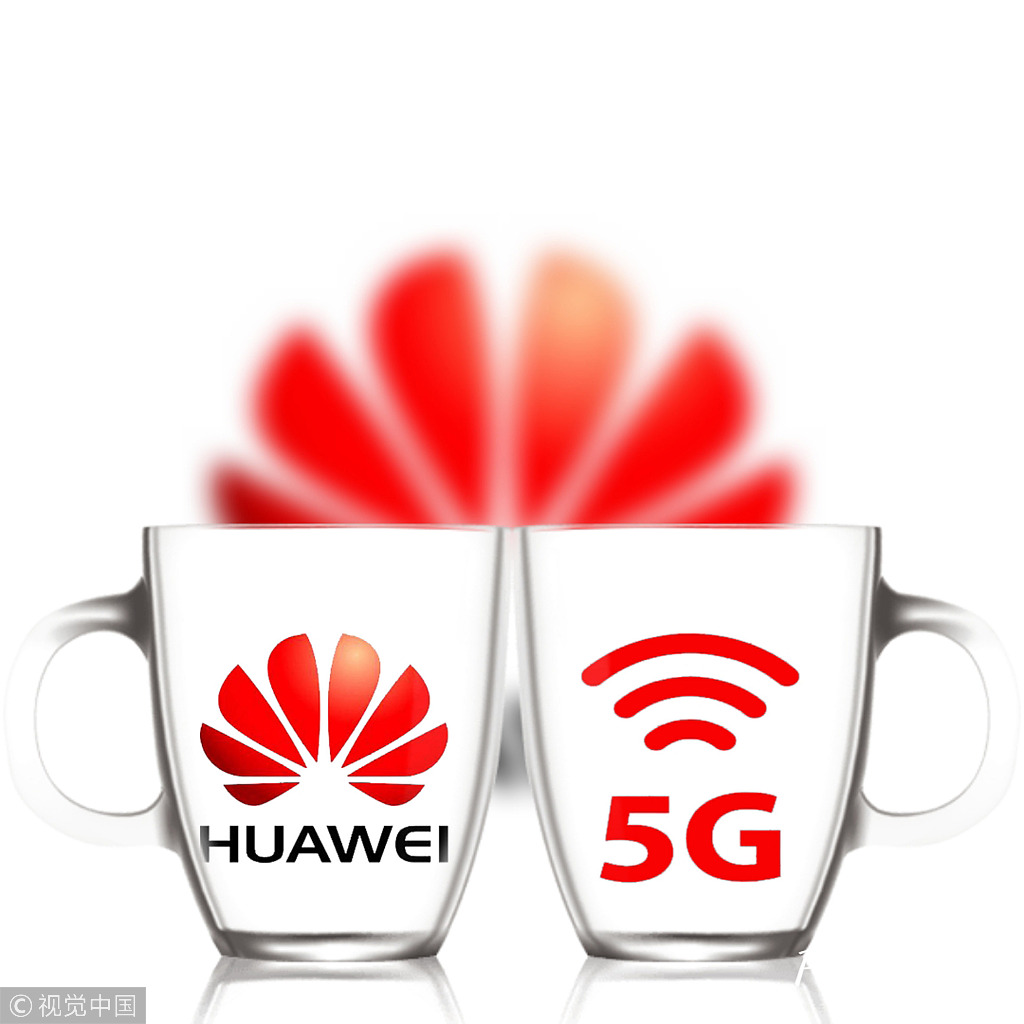 For example, in our carrier business, which accounts for the largest part in our total portfolio, we secured more than 25 commercial contracts for 5G. Now we rank number one in terms of commercial 5G contracts. This is the result of our far-leading technological innovation across the whole industry. And we have started to ship 5G equipment to the whole world. Actually, we have already shipped more than 10,000 base stations to different markets around the world.
Our enterprise business has seen very good progress as well. We secured more and more contracts with leading global companies. This year more than 200 companies in the Fortune 500 selected Huawei as the vendor for their digital transformation. So this is a big step forward as well.
And our consumer business. We all know that our smartphones sales are very good. This year, we had a big increase in our sales revenue and shipments with the successful launch of our flagship smartphones, the P20 and Mate 20. These new smartphones bring some amazing functionality to the market, including high quality cameras and particularly artificial intelligence.
So in all three business groups we've had very satisfying growth this year. Particularly in October, for the first time we announced our full-stack, all-scenario artificial intelligence solution.
We have been working with artificial intelligence for around ten years, and this year we announced our solution – full-stack, all-scenario. We believe that, with this solution, we will be able to make artificial intelligence eventually become a real GPT – a general purpose technology.