Avaya VP: Chinese market most active in world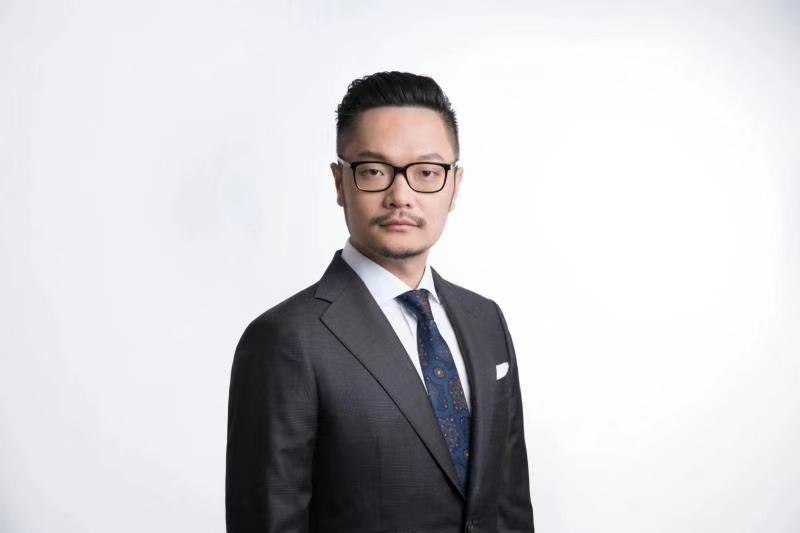 "We must move fast in the Chinese market, because it is the most active one in the world," said Sheldon Chen, vice president of Avaya Asia-Pacific on Wednesday in Beijing.
Chen, newly appointed to the position, concluded the Chinese market has three characteristics: large, developing fast and with a lot of emerging technologies and companies.
"The amount of China's venture capital investment was almost the same as the United States last year, so emerging companies spring out here," Chen said.
As of 2017, more than 50 percent of China's top 1,000 enterprises regard digital transformation as the strategic core of their companies according to IDC, a global market consultancy focusing on technology.
Avaya, a global provider of business communications and collaboration systems and services, has almost completed the transformation from a hardware company to a software and service one in the last four years, Chen said. "More than 80 percent of global revenue comes from software and services."
The company focuses on two main businesses, according to Chen. One is corporate unified communications, or internal communication; the other is customer contact center, which is communication between the company and external customers and partners.
In the digital wave, technology plays an increasingly important role. "All of our customers are in the process of digital transformation, whether from computing, storage, Internet of Things, or cloud computing," Chen said.
The digitalization of corporate unified communications and contact centers is an important part of the digital transformation process. "Avaya is the leading company in these two areas."
"The positioning of the Chinese market is quite different for us, so we will do more in localization, not only just product partners," Chen said. "Some experiences we got from the Chinese market are very valuable, for example, to the market of Southeast Asia."
In order to attract talent from all over the world, Avaya launched a training program last year. The first batch of trainees finished their study in October.