Time for companies to up their game in China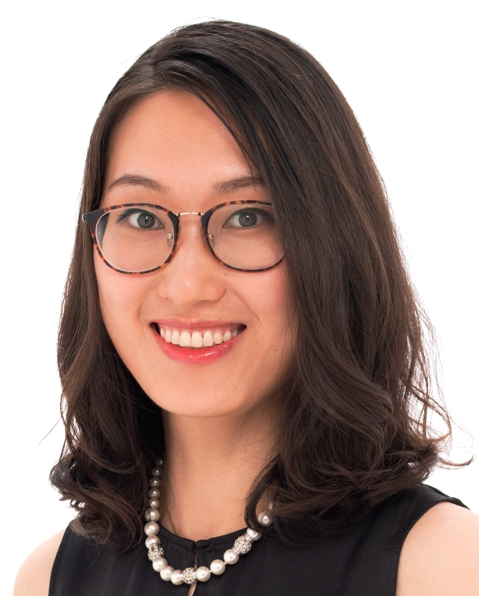 The washing machine in my apartment recently decided to down tools after working perfectly for 10 years. That meant I had to take a look at what's on offer in the market to prevent the dirty laundry from piling up.
I took a trip to a home appliance store, and it was like visiting "Tomorrowland", because I hadn't checked the appliance sector for years.
One washing machine I saw allows you to do all your laundry with a few taps on a smartphone app. The detergent and softener are preloaded, and the machine allocates a certain amount of each based on the volume and texture of the clothes you place inside.
The salesperson told me it was one of the most expensive washing machines in the store, as well as the most popular. It seems Chinese consumers attach more importance to quality and innovation than to price, and people tend to buy the best products, he said.
Why buy a middling product when you could have one with better looks, functions and everything else?
However, the goods on show at the China International Import Expo have surprised me even more, including a refrigerator that can make latte coffees and heat baby formula, and a cooking bench that can be turned into a barbecue grill.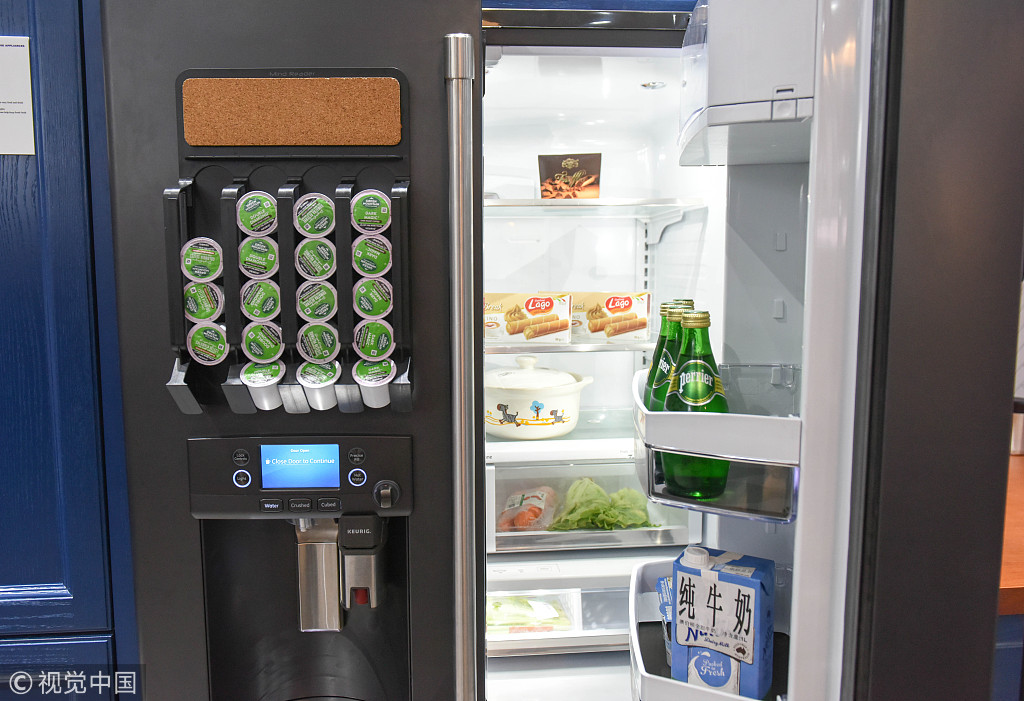 As China's standard of living has constantly improved in recent years, the growth of the middle class has brought sweeping economic changes. According to a report by McKinsey& Co, China's burgeoning middle class is poised to become the principal driver of consumer spending.
The new, more globally minded generation of Chinese will exercise disproportionate influence in the market, and this is forcing multinational corporations to come up with the best of what they have to meet the demands of picky and particular Chinese consumers.
China has become many companies' largest overseas market and largest overseas revenue contributor, and none will want to miss out.
Multinational companies are showcasing their strengths at CIIE in Shanghai. Whirlpool, for example, has introduced its latest W series, while other appliance manufacturers have brought their latest products to the event.
Wealthy Chinese prefer the best-quality and most advanced products. It's time for multinationals to bring their best products to the Chinese market, and become better than the best to compete with the rising number of domestic competitors.