DHL, Shopee join hands to tap SE Asia region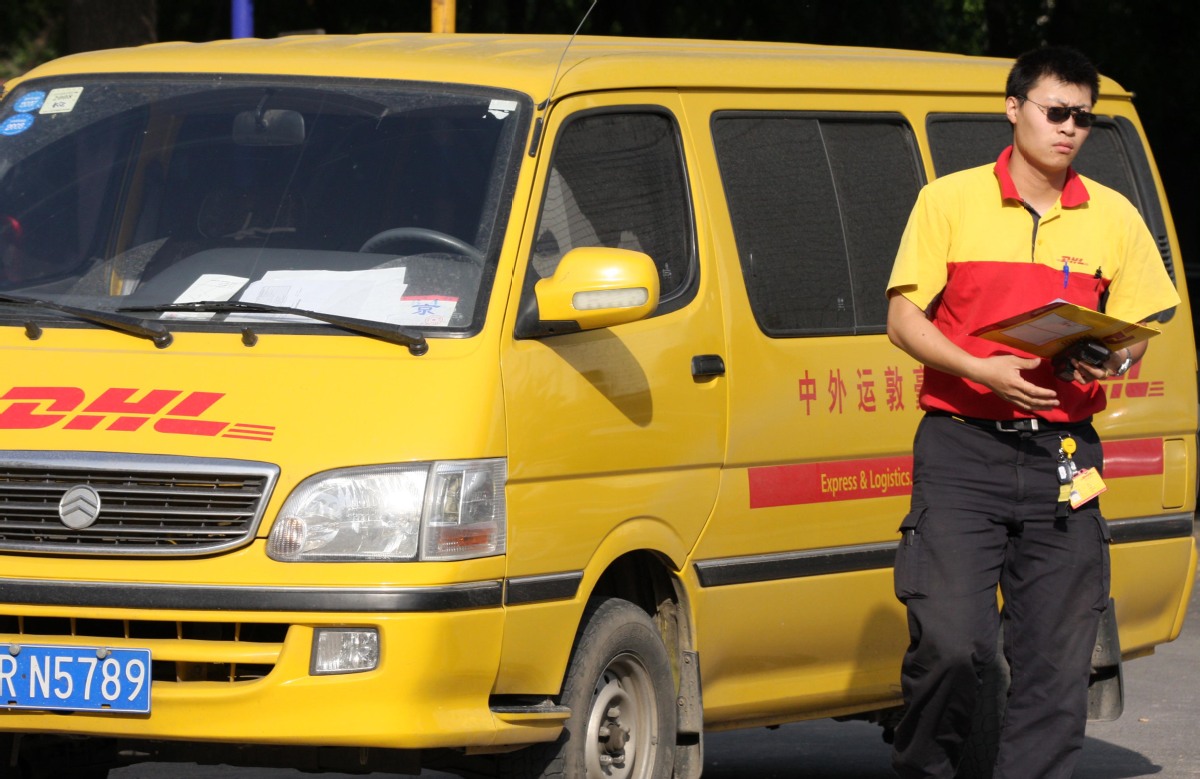 German logistics company Deutsche Post DHL Group on Friday joined hands with e-commerce platform Shopee in Shanghai to offer faster and easier access for sellers from the Chinese mainland and potential consumers in Southeast Asia.
The partnership between DHL eCommerce, a division of DHL, and leading Southeast Asian and Taiwan e-commerce platform Shopee, will enable sellers in the mainland to explore the Thai market, with an expansion plan in the pipeline for other Southeast Asian markets.
"E-commerce is becoming the propelling power for all markets' transformation," said Zheng Zhi, managing director of DHL eCommerce Greater China& North Asia.
According to him, global B2C e-commerce trade volume will grow at 15 percent annually to $3.4 trillion by 2020, and cross-border B2C e-commerce trade will grow at an annual rate of 27 percent to reach $1 trillion by 2020. E-commerce will account for 12.7 percent of the world's total retail value in 2018.
The e-commerce sector of the Southeast Asian region is projected to have a compound annual growth rate of 32 percent between 2017 and 2025, and the market value will exceed $88 billion by 2025, according to a research report by Google and the Singaporean sovereign wealth fund Temasek Holdings.
"The 600 million population in Southeast Asian countries and regions contains huge potential demand for e-commerce, especially considering the fact that 52 percent of the population is aged under 30 and reliant on smartphones for information and shopping," said Liu Jianghong, head of cross-border e-commerce with Shopee.
Liu said Southeast Asian internet users spend up to four hours everyday on their mobile phones.
Online statistics, market research and business intelligence portal Statista forecast that the e-commerce gross merchandise revenue in Thailand will exceed $5 billion by 2022, making it the second-largest e-commerce market in Southeast Asia.
Direct selling to overseas consumers has never been easier for Chinese mainland companies, and has become a key growth driver for many businesses, with e-commerce offering an easy platform to enable international expansion.
"With logistics as a key enabler for cross-border retail, we want to empower our customers to tap into this huge growth opportunity," said Zheng.
Over the past few years, DHL has witnessed extremely strong growth of B2C parcels from the Chinese mainland, mainly powered by e-commerce.
After DHL eCommerce cooperates with Shopee, Chinese mainland sellers can easily sell and keep track of all shipments directly on the app.
"In recent years, we have witnessed the rapid development of Southeast Asia's e-commerce market, and a growing number of Chinese mainland brands and sellers are staking a claim in this e-commerce goldmine," said Liu.
However, Liu said, the geographical complexity of this region has created some logistical challenges, and he expected that the collaboration will facilitate the business of cross-border sellers in the Chinese mainland who aspire to sell into Southeast Asia.
DHL started its e-commerce business in China in 2014, and there are currently three operational centers and eight sales offices in the country.