US remembers 9/11 attacks with memorials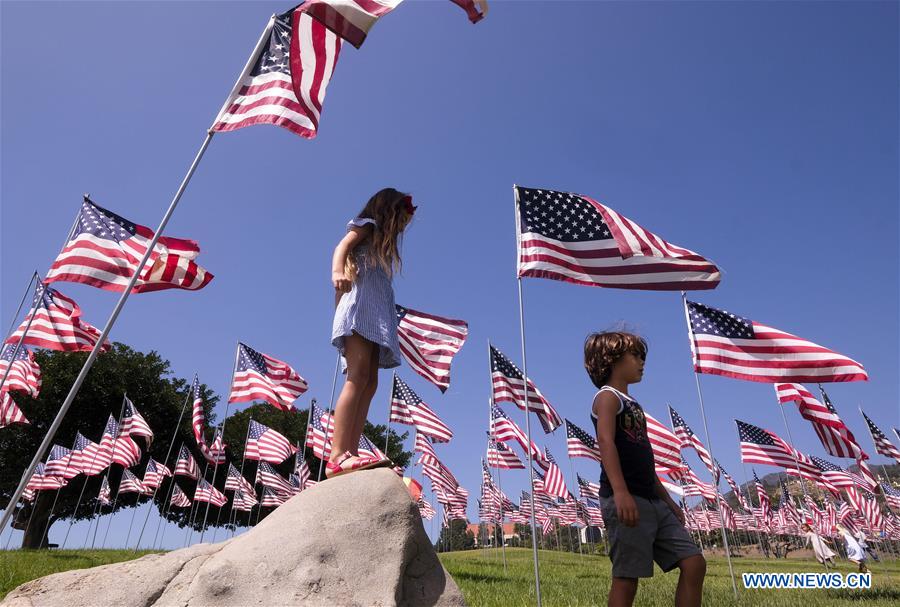 The United States came under multiple terrorist attacks on Sept. 11, 2001, after four civilian aircraft were hijacked and steered toward prominent US buildings.
Three of the planes hit their targets in New York and Washington D.C., while the fourth crashed en route to Washington as its passengers battled for control of the aircraft with the hijackers.
The attacks left nearly 3,000 killed or missing and were the largest terrorist attacks on US soil in history.