US remembers 9/11 attacks with memorials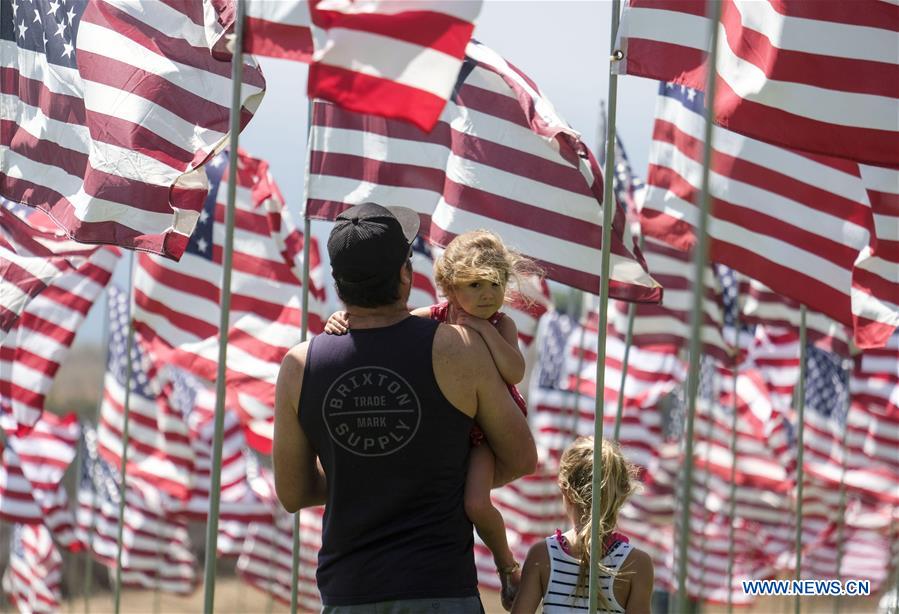 Moreover, Mayor of Houston Sylvester Turner marked the Sept. 11 attacks in a statement.
He said that "it is a day to reflect on the extraordinary bravery of first responders, the unimaginable grief of the victims' families, the fragility of our democracy and the miracle of life itself."
The United Nations Security Council on Tuesday observed a moment of silence for the victims of the 9/11 attacks prior to a meeting on Syria, at the UN headquarters in New York.