US remembers 9/11 attacks with memorials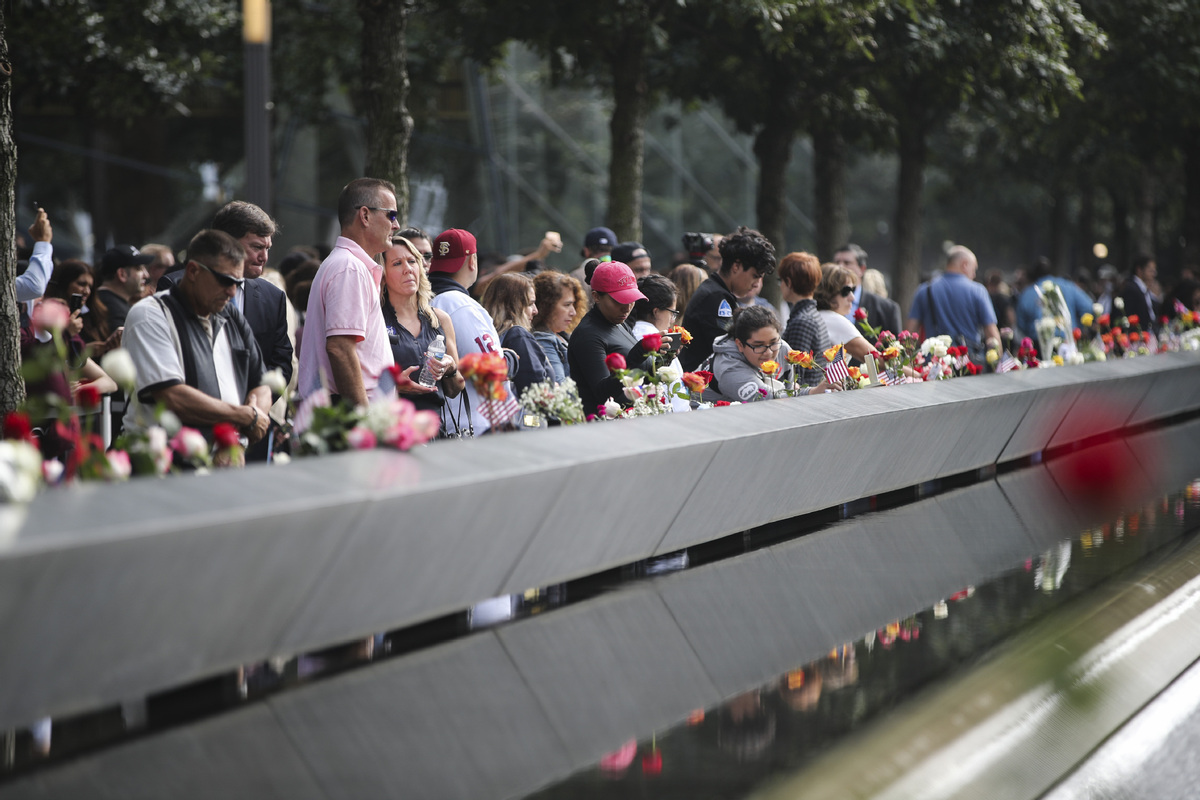 In other cities across Southern California, memorial services were held featuring a moment of silence and lowering of flags.
Nearly 4,000 students and staff from Arcadia High School gathered in the morning for a memorial tribute. They are joined by representatives from the US Marine Corps, Army, Arcadia Fire Department, and Arcadia Police Department.
"We have held this tribute for the past several years, and it's a very powerful, emotional history lesson and reminder for our students, many of whom weren't even born when this tragedy happened," said Ryan Foran, Chief Communications Officer of Arcadia Unified School District.