Hong Kong airport aims to meet new challenges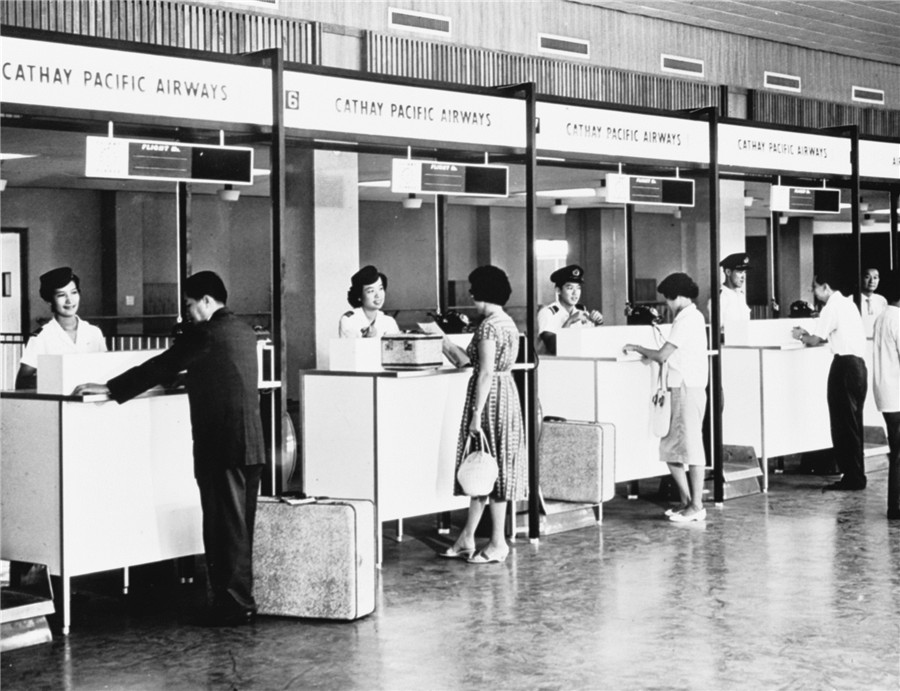 The airport was a long-awaited replacement for Kai Tak, considered by pilots as one of the most challenging airports in the world.
Pilots had to negotiate steep hills near Kai Tak, often buffeted by challenging crosswinds. The old airport was situated in heavily populated Kowloon City, with a single runway built on reclaimed land extending out to sea.
Kai Tak started to operate in 1930, becoming a key factor in Hong Kong's rise to prominence among international air destinations. By the 1960s, traffic had steadily increased, as Western airlines began to operate more flights to the Far East.
In 1993, Kai Tak handled 24.5 million passengers, surpassing its original design capacity. Three years later, it became the world's busiest cargo airport, handling 1.56 million tons, and the third-busiest international passenger airport, handling 29.5 million passengers.
By 1993, moves to replace overstretched Kai Tak were moving ahead. The government had announced its plan to build a new and larger airport in 1989. The new facility was destined for Chek Lap Kok, an island off Lantau Island, in the western part of Hong Kong.
Construction began in 1991. The new airport was to be served by nine additional facilities, including a high-speed rail system, a third cross-harbor tunnel linking Hong Kong Island and Kowloon, and the new town of Tung Chung.