Jack Ma will quit Alibaba chairmanship in 2019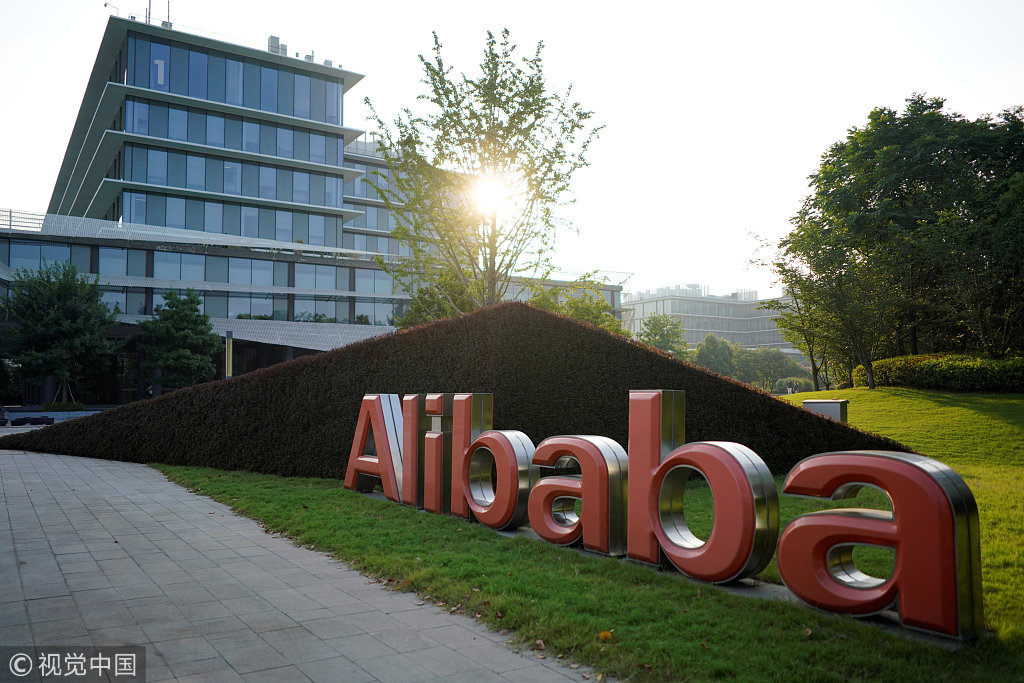 Ma, 54, founded Alibaba in 1999 and ended his time as CEO in 2013, but has remained chairman and public face at the company. His net worth is $36.6 billion as of Sept 9 and he is ranked as the 20th richest person in the world, according to the Forbes Billionaires List.
Alibaba's current market value is about $417.6 billion, and its business has evolved by expanding beyond e-commerce to include digital payments, cloud computing and the production of big-budget movies.
The company posted a 61 percent jump in revenue to 80.9 billion yuan ($11.8 billion) in its first fiscal quarter this year, and kept a high growth at over 55 percent for 6 consecutive quarters, higher than analyst expectations. Alibaba has also stayed above global internet magnates Facebook, Amazon, Netflix and Google in growth, as well as its Chinese counterparts Baidu and Tencent.