Dialogue to boost relations with Italy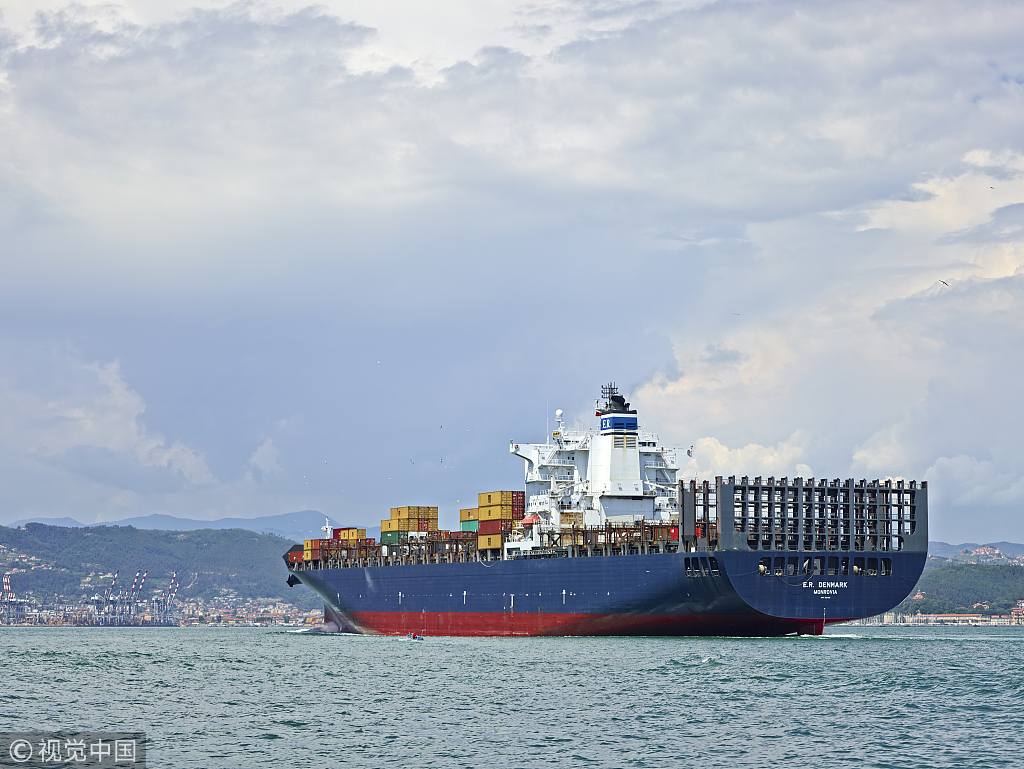 Constructive dialogue on economic and financial policies will help promote closer ties between China and Italy, especially at a time when the latter is determined to further open up its financial and goods markets, a top Italian official said.
"The relationship between Italy and China has always been very good and we wish to further strengthen it," Giovanni Tria, Italian Minister of Economy and Finance, said in an interview with China Daily.
Tria held meetings with Chinese Finance Minister Liu Kun last week, termed the discussions "very fruitful", and highlighted the need for enhancing mutual dialogue and establishing more structured methodology to evaluate mutual understanding of both sides' policies.
Further cooperation will focus on sectors including technological innovation, environmental protection, renewable energies, agriculture and infrastructure, according to the Italian official, who believes that cooperation can benefit both Italian and Chinese companies.
A statement from the Chinese Ministry of Finance, issued on its website last week, disclosed that the two sides had discussed the current macroeconomic situation, cooperation relevant to the Belt and Road Initiative, as well as pushing forward fiscal and financial policy coordination.
"The Belt and Road Initiative is a positive and potentially transformative initiative for the major areas around the world. It is a great project of international cooperation aimed at linking economies, societies and peoples," said Tria.
"It also represents a great opportunity for Europe and Italy in particular. Italy is interested in participating in strategic infrastructural projects along the land and sea routes."
Though concerns over global trade friction from US President Donald Trump's protectionist measures have been affecting market valuations and volatility, the Italian minister said: "Protectionist policies never bring benefits to economic development. It is necessary to develop a genuine dialogue aiming to rise above current divisions for the benefit of global growth."
Latest economic indicators, though mixed, seem to point to a moderating global economic expansion, which is becoming less synchronized and even across countries, experts say. In Europe, there are some signs of moderation in the recent forecast due to uncertainty on the evolution of current trade tensions that could negatively affect investment decisions.
Chi Shi, a researcher at Renmin University of China, said that it is a signal that the two countries could further strengthen their relationship in bilateral trade and investment.
"China is an important partner for Italy, and the Belt and Road Initiative could provide development opportunities to Italy. We are looking forward to specific measures to implement the dialogue's achievement," said Chi.
With more than 40 years of professional and academic experience mainly in economic development, business cycles and growth, public investment assessment and project evaluation, the Italian minister shared his optimistic outlook on China's economy and restructuring reform.