Fresh eye for inspiration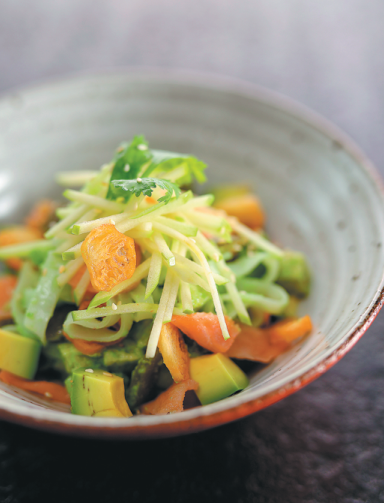 He says he was always welcomed by the restaurants, and the managers were quick to offer him a tour of their kitchens. "Sometimes I got to try their 'hidden menus'," he adds.
For each new dish Liu tried, he took several photos from different angles and at different times so that he could study how the dish was prepared and presented.
Liu taught himself Spanish when he worked with a Spanish chef in 2000. Sixteen years later, Liu helped Spanish master chef Rodrigo de la Calle to present a "floral cuisine" dinner in Beijing.