TV series with Harry Potter-like character hits Hunan TV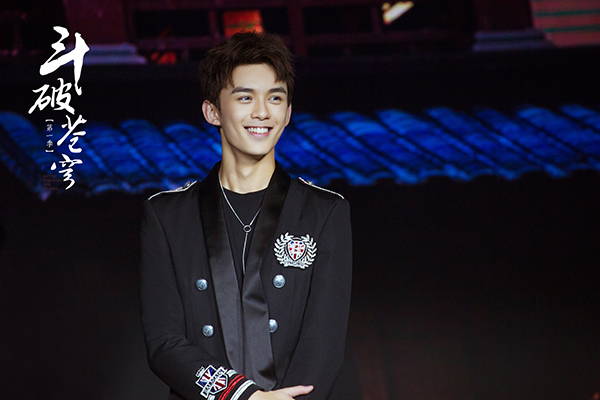 The TV series Battle Through the Heaven, featuring Asura actor Wu Lei and The Mermaid actress Lin Yun, is set to debut on Hunan TV and the streaming site Tencent Video.
The series. based on a popular online novel with the same title, is about Xiao Yan, a Harry Potter-like genius who becomes the most powerful sorcerer in the land.
The novel has received around 10 billion clicks since it debuted on qidian.com, one of the country's most popular online literature websites.
The series is directed by Yu Rongguang, a renowned martial arts actor who moved to directing in 2002.