Past Chinese successes at Venice Film Festival
Two Chinese films are to feature at this year's Venice Film Festival. Jinpa, co-produced by Tibetan director Pema Tseden, will screen in competition in the Orizzonti (Horizons) program, while Shadow by renowned director Zhang Yimou will screen out of competition.
Many other Chinese films and filmmakers have been honored at previous editions of the World's oldest international film festival.
A City of Sadness
A City of Sadness by Taiwan director Hou Hsiao-hsien was the first Chinese film to have been recognized by the Venice Film Festival. It announced a strong Chinese presence and paved the way for many other awards that Chinese productions would win later by snatching the top prize - the Golden Lion Award for Best Picture - at the 46th edition of the festival in 1989.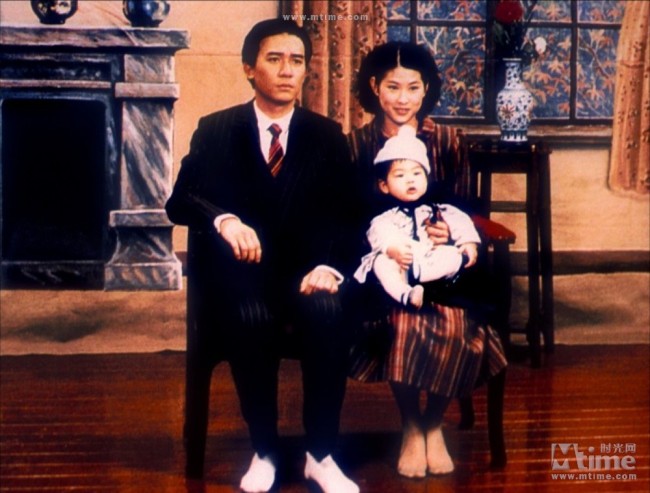 The story was set in the late 1940s when the Kuomintang arrived from the Chinese mainland and threw Taiwan into turmoil.
A review by China Youth Daily says it "quietly speaks about history through the fall of a family at a time when the fate of individuals was closely linked with the fate of Taiwan."
Gong Li
Chinese actress Gong Li rose to international fame by winning the Best Actress Award at the 49th Venice Film Festival for her role in the Story of Qiu Ju, in which she played a woman from rural China who defies social norms to seek justice.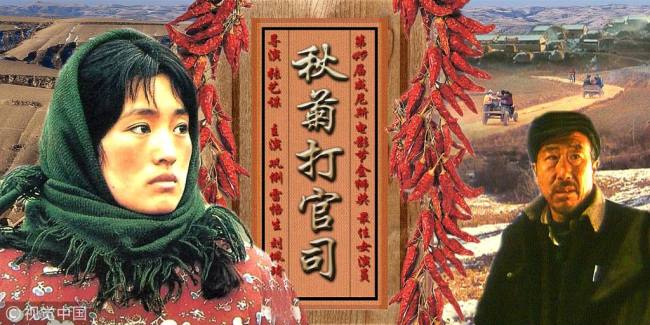 The film depicts the struggles of ordinary people from rural areas of China through a stubborn Qiu Ju who insisted on "getting an answer" from authorities after her husband was wounded by their village chief.
This film directed by Zhang Yimou also won the Golden Lion Award in 1992.