Past Chinese successes at Venice Film Festival
Not One Less
Zhang Yimou went on to win another Golden Lion with his 1999 film Not One Less. With the same focus on people from China's countryside, Not One Less addresses the problems in education and the gap between urban and rural lives of China.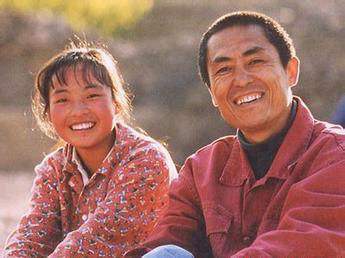 13-year-old Wei Minzhi was called to an elementary school as a substitute teacher for a month. The old teacher who had to rush back home for his ill mother told Wei not to lose one single student. Wei struggled to keep her class together as many poor students chose to go into cities and seek employment.
Zhang Yimou and his production crew chose young students who had not received any professional training in acting to play the protagonists in Not One Less, which lent the film a raw but realistic feel.
Brokeback Mountain
Another Chinese filmmaker with two top awards from the Venice Film Festival is Taiwan director Ang Lee. Lee won his first Golden Lion with American production Brokeback Mountain at the 65th edition in 2005.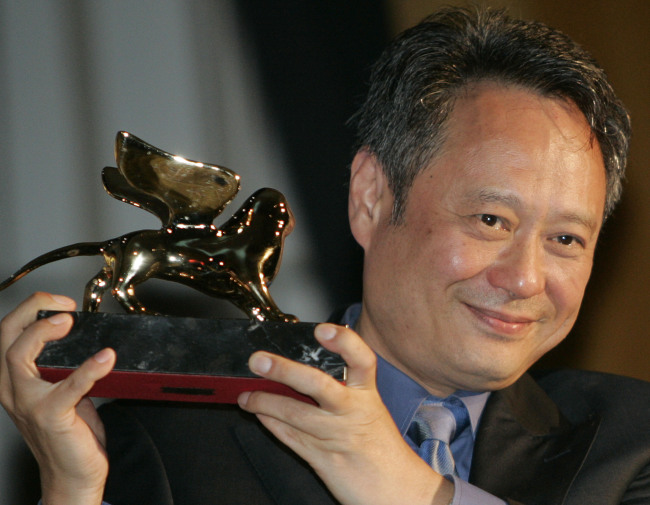 A review by Shanghai-based The Bund called this "a eulogy" about two lonely men and their love for each other under red mountains and a mint sky.
The LA Times carried a review by Kenneth Turan which says "Brokeback Mountain" is a groundbreaking film because it isn't. It's a deeply felt, emotional love story that deals with the uncharted, mysterious ways of the human heart just as so many mainstream films have before it. The two lovers here just happen to be men.