Past Chinese successes at Venice Film Festival
Lust, Caution
Ang Lee received another nod from the Venice panel with his espionage thriller 'Lust, Caution' about love born out of an assassination plan in Shanghai in the 1940s, when the city was occupied by Japanese armies.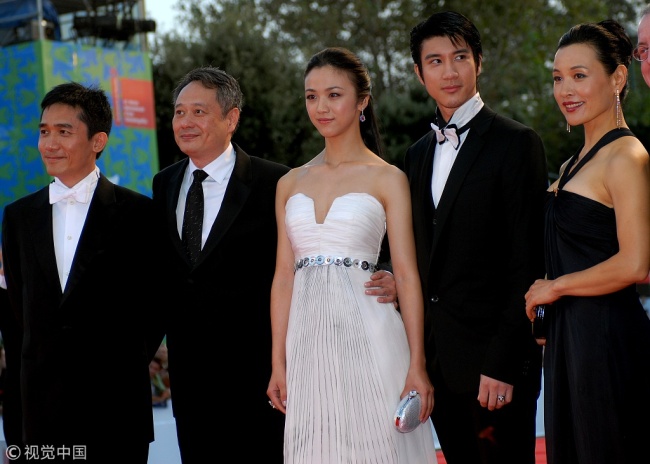 Tang Wei played Wang Jiazhi who was tasked to lure a special agent into a trap so her group could carry out the assassination.
The Associated Press compared Tang Wei's performance in Lust, Caution to that of Naomi Watts' in Mulholland Dr., saying "it requires her to be entirely separate, distinct people depending on the situation, a feat she pulls off flawlessly."