US business chiefs state case against tariffs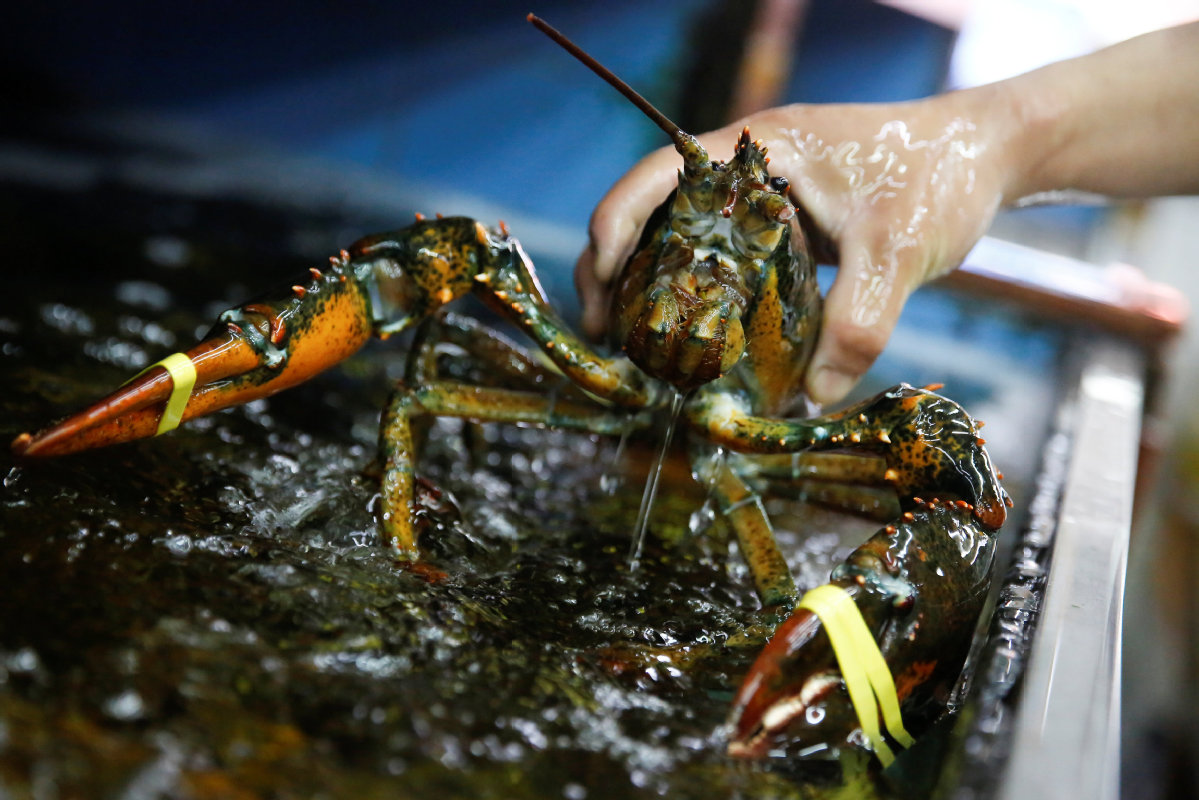 David Dollar, senior fellow at the John L. Thornton China Center at the Brookings Institution, said he believed at least three-quarters of those who had testified so far and would do so on Monday are opposed to the tariffs.
Most of the products proposed for tariffs by the Trump administration are materials and parts that US companies use to be more competitive, said Dollar, a former US Treasury economic and financial emissary to China.
"So taxing them will hurt US firms and consumers. If the US proceeds with the tariffs on $200 billion (worth of goods) in September, and China retaliates with tariffs on $60 billion from the US, then about half of total trade between the two big partners will be seriously distorted," he said.
Ying Wang in Washington contributed to this story.