US business chiefs state case against tariffs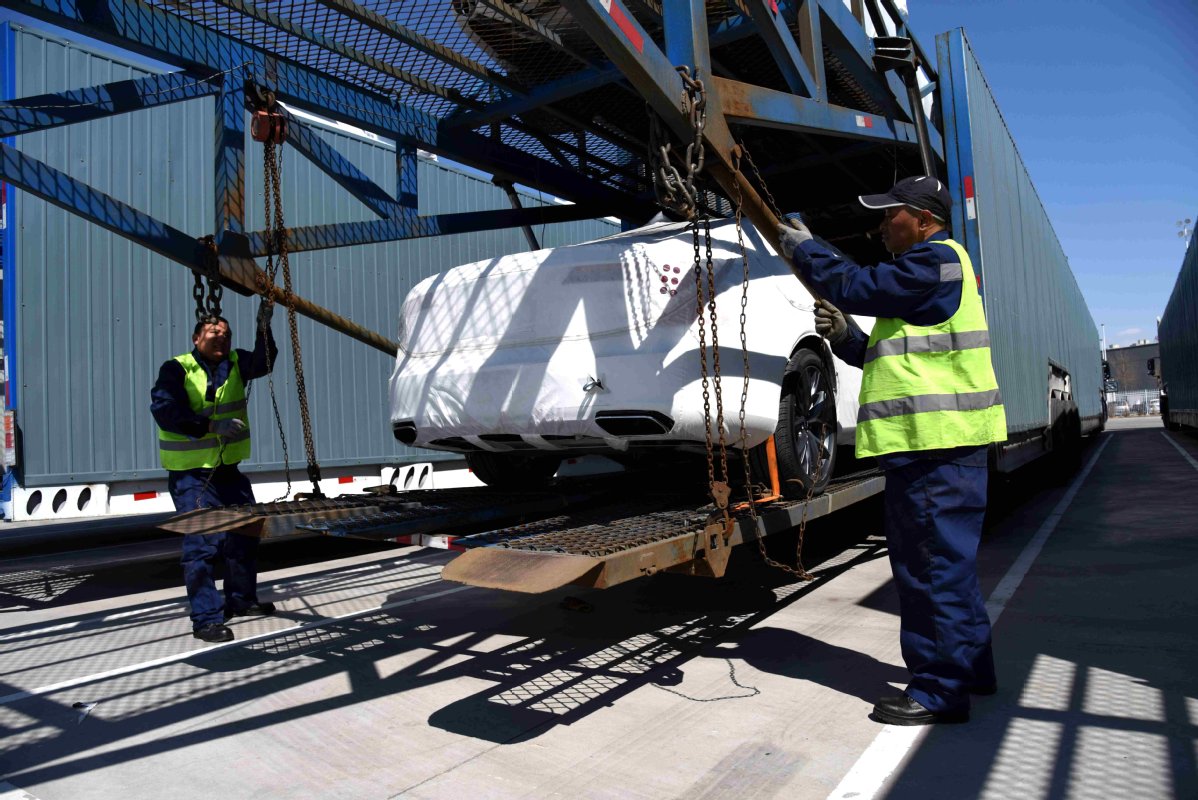 Claims refuted
Ross Bishop, president of Bright-Line Bags in California, whose products include those for airline pilots and industry professionals, said, "The Chinese actually do make a better product than the US companies I've worked with, and they do it for a lot less money."
In his testimony, Bishop refuted some claims made by the Trump administration to justify its proposed punitive tariffs on Chinese imports, including the bags produced by his company.
"The claim is that these tariffs are necessary in the name of national security. In this category, that premise is false. Gear bags are not a threat to national security," he testified. "This is a political game being played, with my company as the game piece."
He said it was also not true that the tariffs would lead to consumers buying US products, because they could find bags at about the same price made elsewhere.
Lisa Scheller, president of Silberline Manufacturing, headquartered in Pennsylvania, echoed Bishop in defending China as an indispensable production source for US businesses. Siberline is a leading manufacturer of aluminum pigments for paints and coatings.
Scheller said that when it became apparent that her company's supply source from the US was at risk, she searched companies on five continents for the best powder.
"We rigorously tested all these (samples) in our labs and in production. We found that the Chinese powder performed best," she testified. "They have their own patented technology, and produce a highly engineered, quality product."