US business chiefs state case against tariffs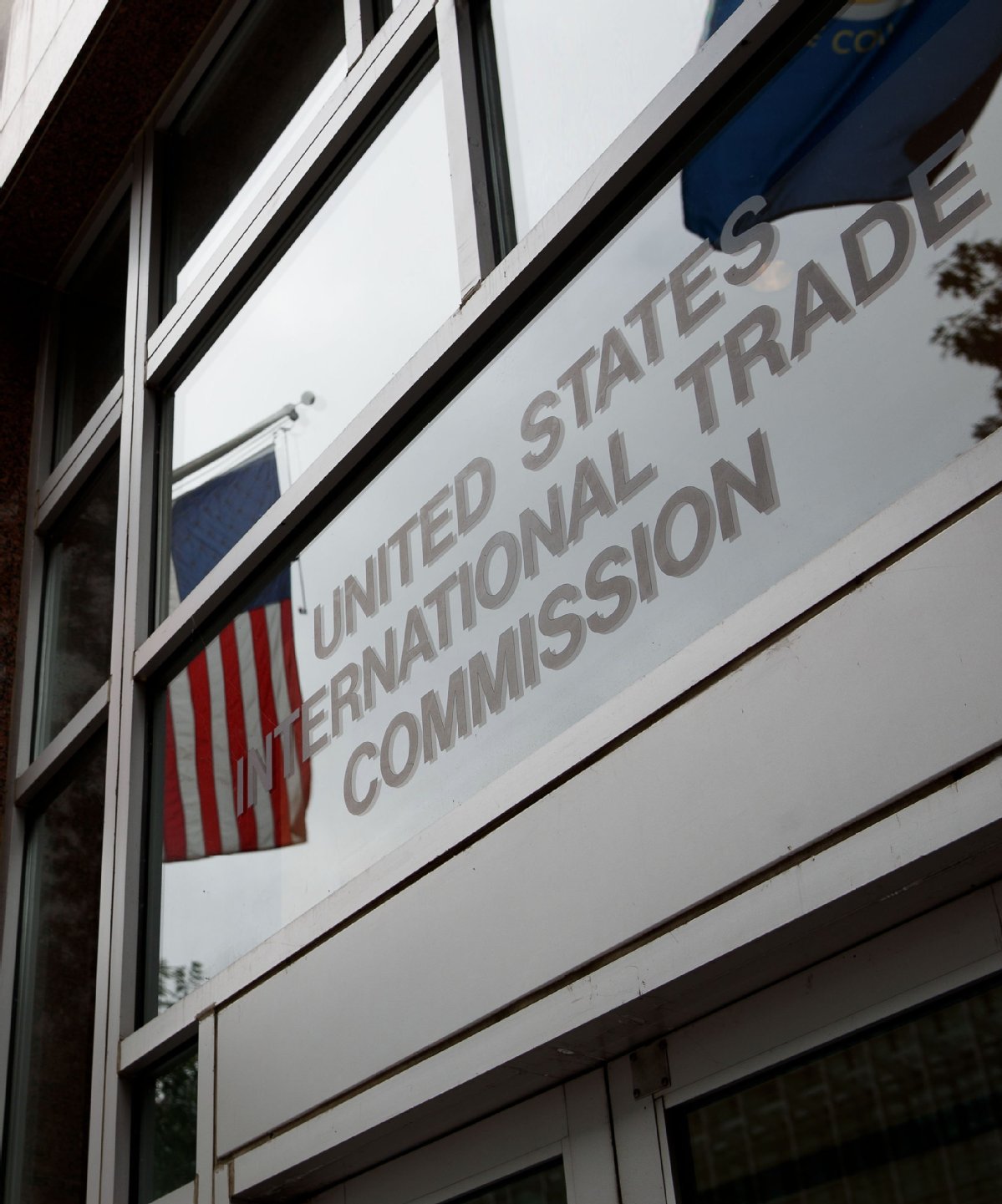 US companies at the hearings have tried every possible option to be granted tariff relief.
Joseph Cohen, CEO of Snow Joe, a home products manufacturer, asked for electric pressure washers, air compressors and other products made in China for his company to be excluded from the tariffs.
He said the company was not aware of any instances of Chinese intellectual property theft, a longstanding accusation cited by the US administration to increase trade tensions with China.
Russ Torres, CEO of Graco Children's Products, whose company in May earned an exemption from 25 percent tariffs for its child car seats, on Thursday asked for some "legally required child safety products" to be excluded from the new list of tariffs.
Graco is one of the largest manufacturers of child products globally and imports heavily from China. Torres said higher prices as a result of the proposed tariffs may force many US families to make harder choices between tight budgets and ensuring their children's safety.
"For example, parents may be tempted to turn to secondhand car seats that may have outdated or expired safety features," he testified. Chinese businesses and industries threatened by the specter of the looming tariffs also voiced grave concern at the hearings.
At least 10 witnesses, including business executives, trade association chiefs and lawyers, gave evidence last week, representing the chemical, textile, wood, food and home appliance sectors.
Last year, at least 36 percent of textile and apparel products sold in the US were imported from China, Wang Yu, vice-chairman of the China Chamber of Commerce for Imports and Exports of Textiles, said at the hearing on Thursday, citing US Department of Commerce statistics.
The list of tariffs now covers 1,019 Chinese products totaling $7.4 billion in value, Wang said.
While a stable trade partnership benefits both countries, if the proposed tariffs are levied, they could make US retailers and distributors short of stock, less competitive and loss-making, which would eventually lead to thousands of layoffs, Wang said.
James Newport, general manager of a chemical manufacturing factory being planned in Louisiana with investment from the Wanhua Group, a chemical company headquartered in Shandong province, testified that construction of the $1.2 billion plant might be jeopardized by the proposed tariffs.
It would create well over 1,200 US jobs, and "the facility reflects a primary goal of the administration in terms of bringing offshore manufacturing jobs back to the US," he said.