US business chiefs state case against tariffs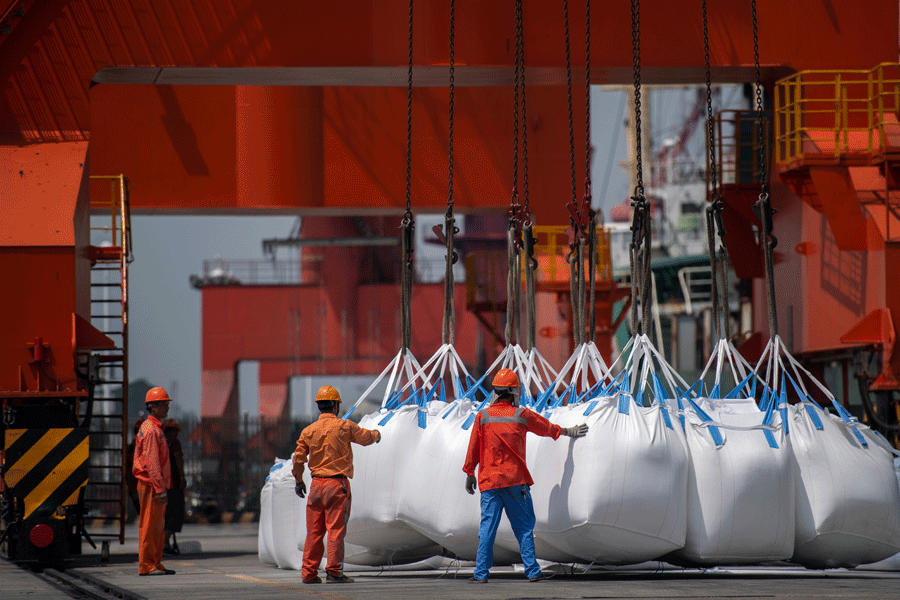 Cove was one of at least 360 industrial company representatives and business executives who descended on Washington to attend the hearings from Aug 20 to Monday. The demand to testify was so high that the number of days scheduled for the hearings had to be doubled.
By Thursday, the US had imposed two rounds of 25 percent tariffs on $50 billion of Chinese goods and was threatening to levy the same tariffs on $200 billion worth of additional Chinese goods, ranging from car tires to baseball gloves.
At the hearings at the US International Trade Commission, witnesses have five minutes to present their case before answering questions from a government panel that includes the US Trade Representative Office, the state, labor, homeland security and commerce departments and some other organizations.
Cove said his association, which has more than 300 member companies, has taken steps to diversify sourcing.
"But it can take years to find alternative production options, train the workforce, develop necessary infrastructure and build, or retrofit, a manufacturing facility," he testified. "China remains a vital and not easily replaceable link in our industry's supply chain."