US tariffs threaten economic interdependence
Share - WeChat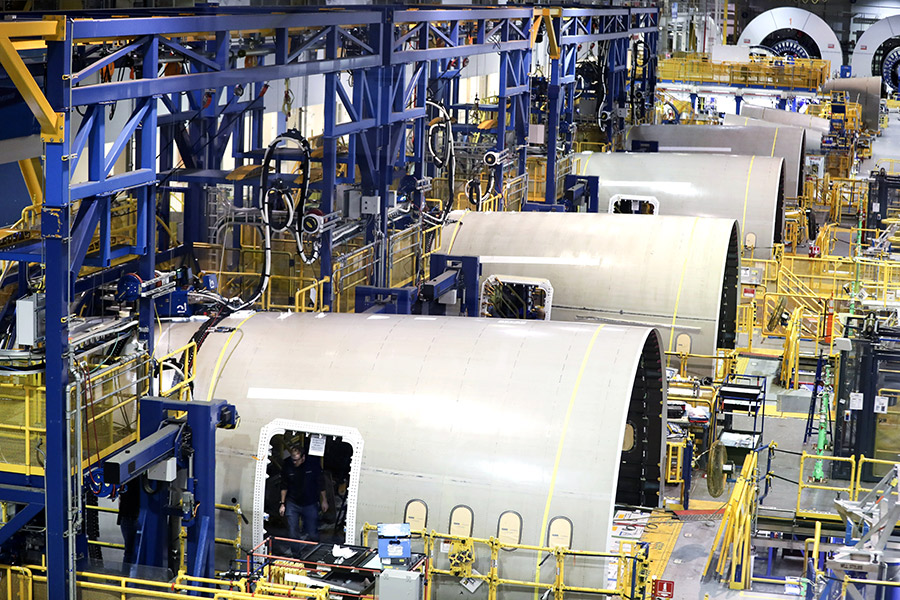 China is the world's largest soybean importer and about 60 percent of US soybean exports go to the country. The US is the second-largest soybean exporter to China after Brazil. Last year, China bought $12.7 billion worth of US soybeans, mainly to produce cooking oil and animal feed.
The trade dispute has forced more Chinese importers to increasingly turn to exporters in South America, including Brazil, Argentina and Uruguay.
"As the largest importer of US soybeans, China is a vital and robust market we cannot afford to lose," Davie Stephens, vice-president of the American Soybean Association and a Kentucky soybean grower, said in a statement in response to Trump's tariffs.
Stephens said soy growers and the rural community will see the effects of the trade dispute for years to come.
Statistics from the US Department of Agriculture show that China is the largest export market for US agricultural products. Total US agricultural shipments to the country reached $23.8 billion last year, accounting for 17 percent of the US total.
With exports increasing by 700 percent from 2000 to 2017, the fast-rising living standards in China and the switch to a consumption-based economy were an attractive proposition for US farmers and ranchers-a prospect now endangered by the tit-for-tat tariffs.
On Aug 9, Han Jun, vice-minister of agriculture and rural affairs, described China and the US as "strongly complementary in agricultural trade", but he warned that Trump's trade war may force China to look for alternative partners, and once that is done, US farmers may find it hard to regain their market share in China.