Business economists believe tariff policies will hurt US economy: survey
Share - WeChat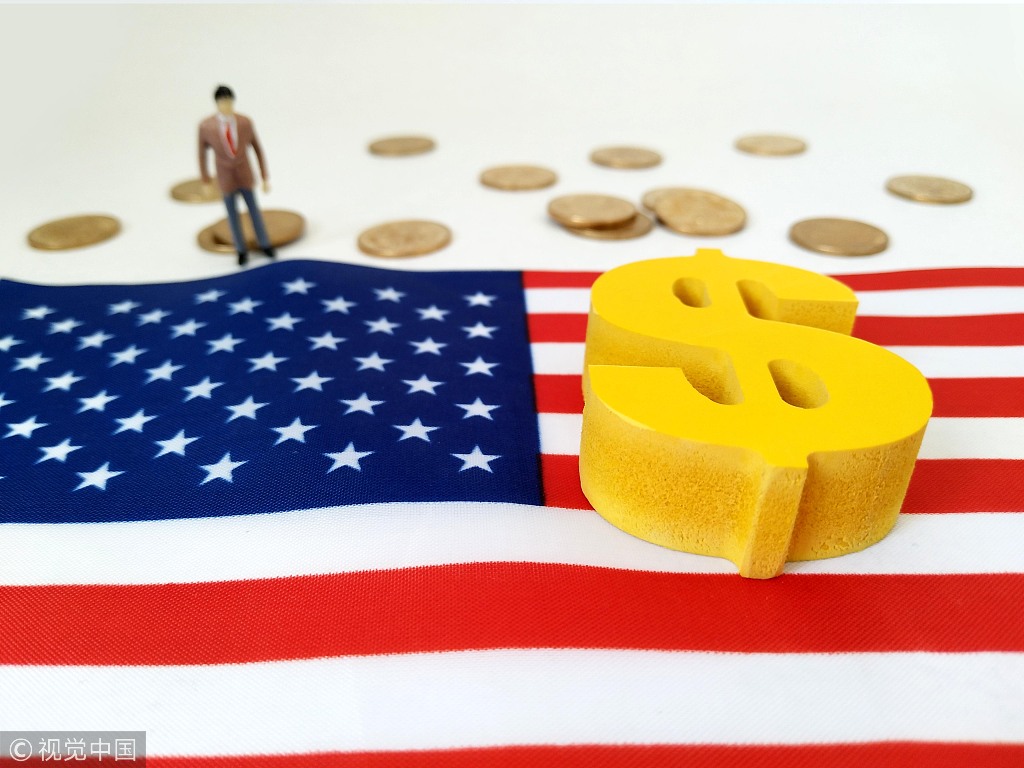 WASHINGTON - Business economists overwhelmingly believe the Trump administration's tariff policies will harm the US economy, a survey released Monday found.
The survey, conducted by the National Association for Business Economics (NABE), found that economists in its panel of 251 overwhelmingly disapprove of the Trump administration's economic policies that range from tariff hikes to tax cuts.
"Over 90 percent of the NABE Policy Survey panel considers current tariffs and threats of tariffs as having unfavorable consequential impacts on the US economy," said NABE Vice-President Kevin Swift, adding that the panelists also opposed withdrawing from the North American Free Trade Agreement with Mexico and Canada.
The economists also took issue with the tax cuts the Trump administration introduced earlier this year, with 70 percent describing them as "too stimulative" because of the resulting increase in the national debt.
Executive actions regarding immigration may also weigh down on the economy, the economists predicted.
The survey was conducted between July 19 and Aug 2.