Tony Siqi Yun: A rising star creates classic passion on black and white keys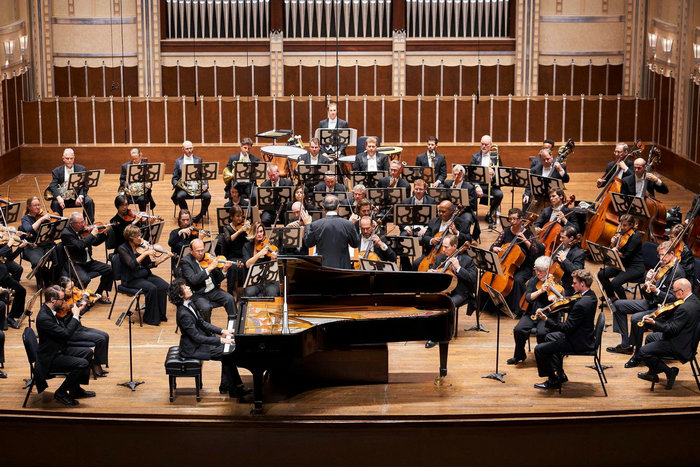 Yet Yun never got tired of piano; on the contrary, he took playing the instrument as bliss.
"Music is my special luck, and it is a real enjoyment to be connected with it every day," the young musician said.
With a bright smile, pure eyes and impressive curly jet-black hair, the teenaged pianist had just returned to Beijing for his summer holiday, as he is now studying under professor Matti Raekallio at the Juilliard School's Pre-College Division.
While much of his schedule is devoted to piano practice, Yun also needs to study mathematics, French and other school subjects.
Often he only sleeps for five to six hours a day, yet is still full of energy, never giving up his favorite sport: swimming.
"Thanks to those years at Dulwich Beijing, it is easy for me balance other studies and piano studies at Juilliard," Yun said.