Alibaba setting up alliance to train e-commerce talents
Share - WeChat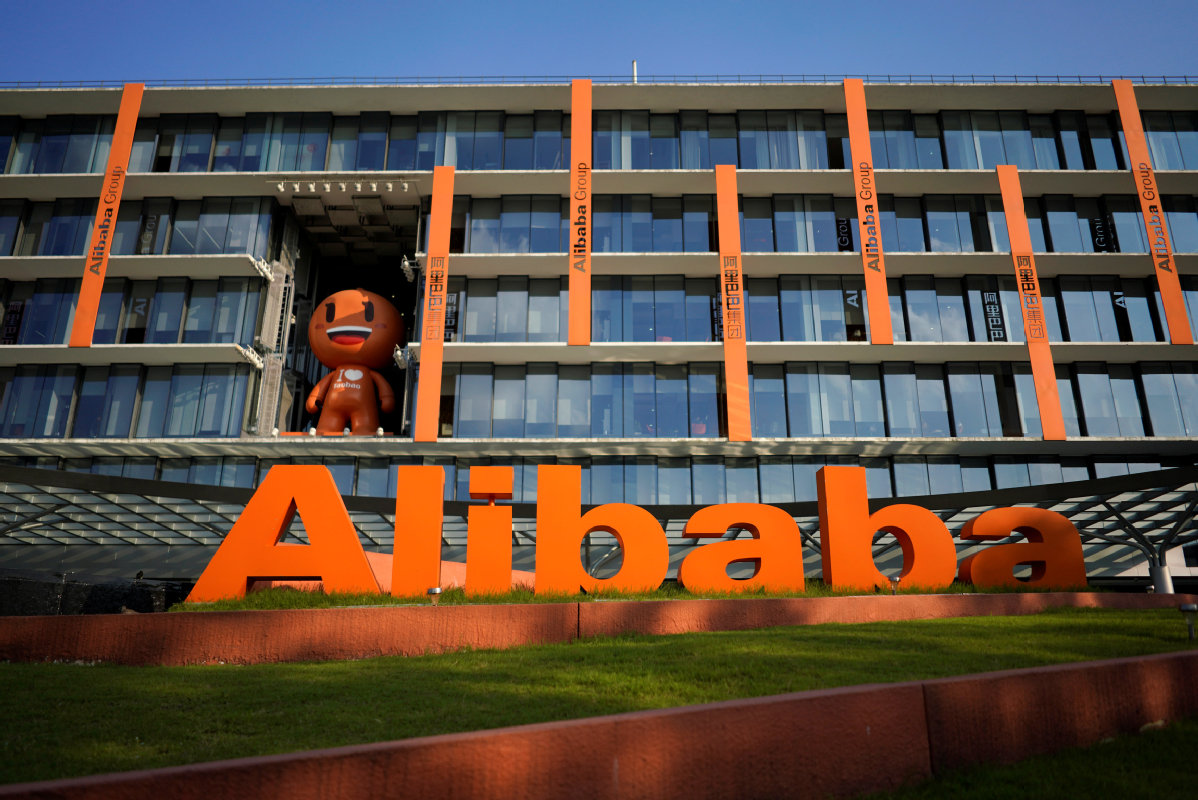 E-commerce giant Alibaba Group Holding Ltd announced on Thursday it will launch the Global E-commerce Talent Network in cooperation with renowned universities and training agencies, both domestic and overseas, to cultivate e-commerce professionals with global perspectives for China and economies in the Association of Southeast Asian Nations.
Alibaba said it expects to train 1 million college students and 200,000 owners of small and medium-sized enterprises within five years, raising China's standards for training cross-border e-commerce talents.
The training network builds on Alibaba's Global e-commerce Talent program, which has so far trained nearly 7,000 students and about 2,000 SME owners, covering 10 countries around the globe, according to figures provided by company.
"Our goal is to enable young people and SME owners to develop the digital economy in the future. During the past two years, the global e-commerce talent platform has empowered educators to teach the latest e-commerce concepts and practical skills," said Huang Mingwei, vice-president of Alibaba, on Thursday at the founding ceremony in Guian New Area of Southwest China's Guizhou province.
A wide range of domestic and overseas colleges have joined the new alliance, including the University of International Business and Economics, Northwestern Polytechnical University, the Harbin Institute of Technology, Thailand-based University of the Thai Chamber of Commerce, and MARA University of Technology in Malaysia.
The company will work with the Beijing-based University of International Business and Economics to design the curriculum and create e-commerce talent training standards.
The alliance will also expand China's training standards and curriculum to overseas colleges, to develop talents' familiarity with Chinese e-commerce models and boost the local digital economy.
According to a survey by Alibaba, 53 percent of suppliers in Malaysia are seeking e-commerce talents to support their businesses, compared to 43 percent of those in Vietnam.
"We believe that the popularity of e-commerce will raise the need for related professionals in the next few years," said Jaycee Lim, president of Alibaba's business-to-business unit.
Zhao Yandi contributed to this story.