Alibaba Cloud continues to invest in Malaysia
Share - WeChat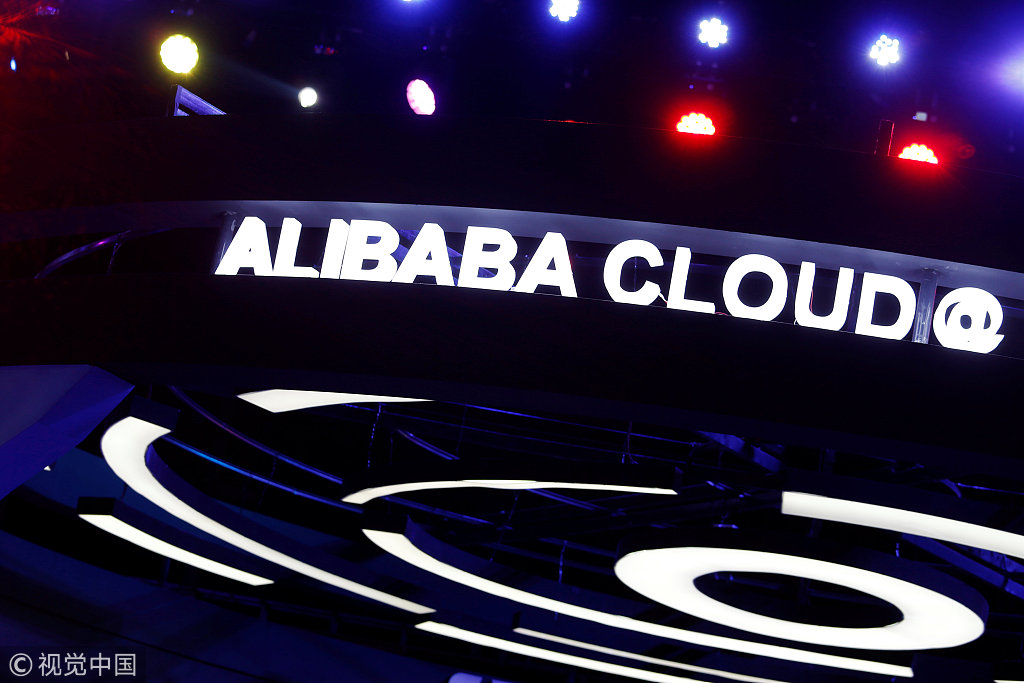 KUALA LUMPUR - Alibaba Cloud, the cloud computing arm of Alibaba Group, said Friday that it will continue to invest in Malaysia by setting up its first cloud-based Anti-DDoS Scrubbing Center in August.
DDoS attack, or denial-of-service attack, is a cyber-attack in which the perpetrator makes a website or network unable to access by temporarily or indefinitely disrupting services of a host connected to the internet.
The launch of the service will not only enable the group to offer greater security and choice for its customers in the region, but also facilitate knowledge sharing with local enterprises and talents on how to use its cloud technology to achieve a highly secure and resilient cloud infrastructure, said Alibaba Cloud's Malaysian unit general manager Kenny Tan in a statement.
The group on Friday also launched the Availability Zone B to expand its cloud footprint and capacity in Malaysia. The new zone is said to complement its Availability Zone A, which was launched last year.
Malaysia's Communications and Multimedia Minister Gobind Singh Deo also said that the advanced technology afforded by Alibaba Cloud has opened new opportunities, which he believes will quite substantially benefit Malaysia in its efforts to raise competition and efficiency in new industry.
"I welcome the group's effort to further support and enhance Malaysia's digital economy. The world moves ever closer towards e-commerce and we see a considerable surge in demand by local industries to participate in this new economy on a global platform," he said.
He said that the country is now pushing ahead with efforts to strengthen its infrastructure as the success of its trade on a global platform with assistance of companies like Alibaba Cloud depends on an efficient internet environment.
Alibaba Cloud in January tied up with Malaysian government-owned Malaysia Digital Economy Corporation to create a smart city powered by artificial intelligence and big data.