Beijing 2022 striking better balance
Addition of seven new events boosts female quota at Games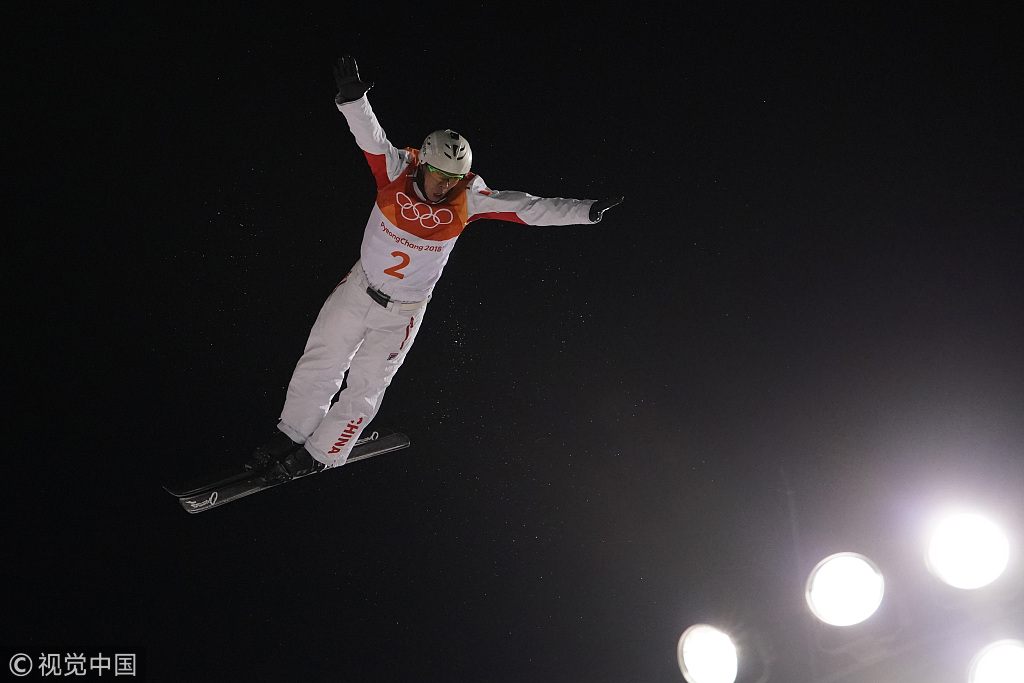 Seven new events will debut at the 2022 Beijing Olympics, making them the most gender-balanced Winter Games to date.
The International Olympic Committee's (IOC) executive board on Wednesday approved women's monobob, men's and women's freestyle ski big air and mixed team disciplines for short-track speed skating relay, ski jumping, ski aerials and snowboard cross. The number of women's hockey teams will increase from eight to 10, but the total number of athletes has been reduced by 41 to 2,892, as the IOC looks to reduce the overall size of the Games.
The IOC said athlete quotas will decrease in some sports, but no events have been contracted.
Alpine skiing's super combined events are still under review as to whether they will remain in the Olympic program.
The additions bring the total number of Winter Olympic events to 109, an all-time high and nearly double the number at the 1992 Games in Albertville, France.
"The addition of these new events for Beijing 2022 reflects our continued commitment to make the Olympic Games programs more youthful and gender-balanced," said IOC sports director Kit McConnell.
"I am very pleased to see the increase in female athletes, especially in such exciting, ground-breaking events.
"At the same time, we are sending a message that the size of the Winter Games is being directly addressed."
McConnell said women's monobob had gotten the nod ahead of four-man bobsled after discussions with the International Bobsled and Skeleton Federation.
"Women's four-man bob costs three or four times that of monobob," he said.
"We felt there would be more universality in the women's monobob. We didn't see more than a handful of countries really developing women's four-man programs because of the costs involved."
Chinese IOC official Li Lingwei said that, from a logistical point of view, it should be relatively straightforward to add the new events.
"Firstly, the seven new events will not need extra new venues, so they will not add extra burden to the original plan," Li told Xinhua.
"TV broadcasters also demanded more events. Meanwhile, all of the new events are popular among young people, and it will help increase the number of female athletes."