Mok makes a mark again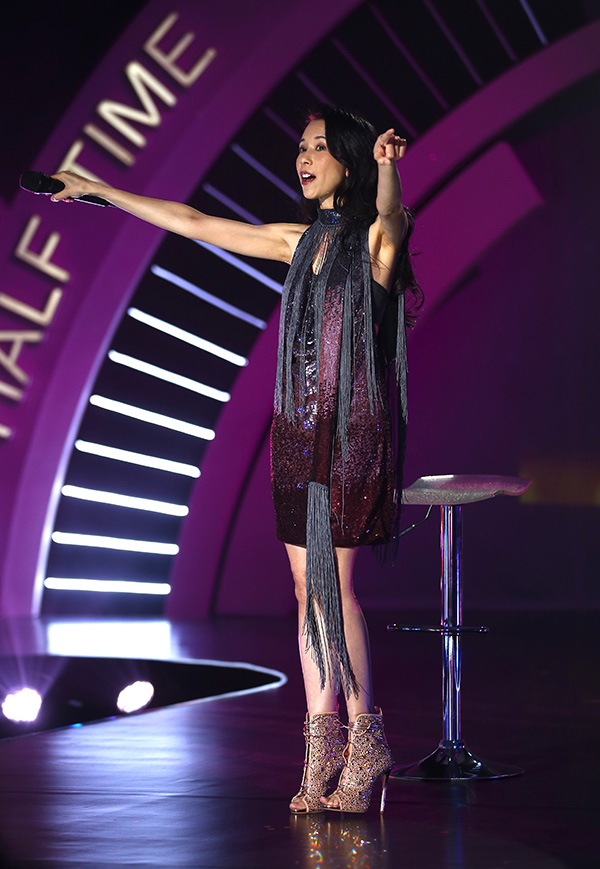 The new album also sees contributions from some young musicians, such as Zhang Yixing and Li Ronghao.
Speaking about her collaborators on the new album, Mok says: "For me, the fun part of making music is to work with different people. They inspire me and broaden my vision."
Mok, who was born in Hong Kong, and is of Chinese, Welsh, German and Persian descent, says she wanted to be a performer as a child. And, so far, the singer-actress has starred in more than 50 movies and released over 20 albums.
However, her road to stardom has not been an easy one. And when she released her debut Canto-pop album, titled Karen, in 1993, she didn't become an instant hit as music lovers did not immediately take to her husky voice and unconventional looks.
But this didn't stop Mok from experimenting and creating her own unique style, such as shaving her head. And she also incorporated traditional Chinese instruments such as guzheng (a traditional Chinese zither-like instrument) into her albums.
She had learned to play the musical instrument as a teenager and continued lessons until she left Hong Kong at 17 to study in Italy and London.
In her English and Mandarin jazz album, Somewhere I Belong, in 2013, she showed off her guzheng skills by reworking Eric Clapton's famous guitar solo in the Beatles' classic While My Guitar Gently Weeps.