Mok makes a mark again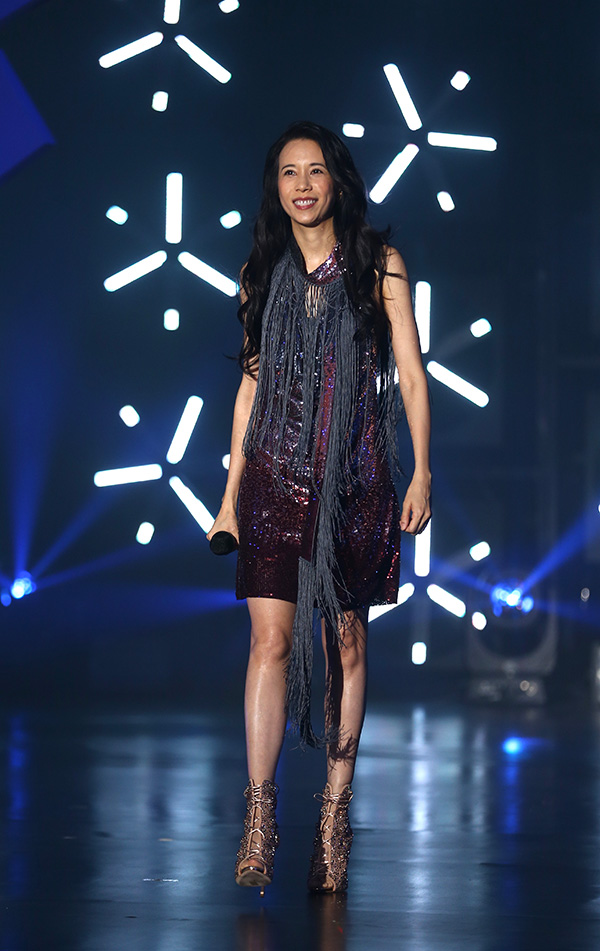 Lee rarely writes songs these days and focuses more on his guitar-making.
So when the invitation came, he decided to choose a classic piece he wrote before for Mok to perform. The result is the rearrangement of the song, Fly, which had lyrics by San Mao, a Taiwan writer popular in the 1980s.
The song was performed by Taiwan singer Michelle Pan Yueh-yun and released in 1985.
As for other songs in Mok's album, she also worked with Beijing-based songwriter and music producer Zhang Yadong on a song, titled Half in Heaven, Half on Earth.
In 2009, she worked with Zhang in her album, Hui Wei, in which she covered a collection of Chinese old hits. Then, in 2010, they continued working on Mok's album Baby, which was nominated for six awards at the 22th Taiwan Golden Melody Awards where she picked up the best female singer award.
When she received the award, Mok announced that she planned to get married. And, in 2011, she married her German husband, Johannes Natterer, who Mok first met when the two were students of Italian literature in Florence, Italy in 1987.