Mok makes a mark again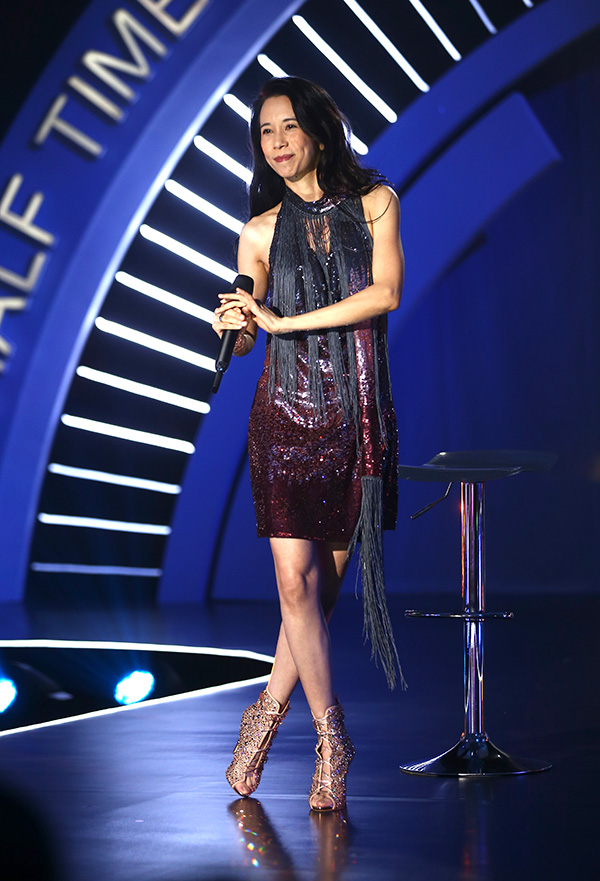 This year marks 25 years for Hong Kong singer-actress Karen Mok Man-wai in the entertainment industry. And though many of the pop stars from that period have withdrawn from the limelight and have become history, Mok still remains active, expanding her career and building a resume that many would envy.
She has collaborated with A-list actors and directors, including Jackie Chan, Wong Kar-wai and Keanu Reeves, and won many accolades including best female singer at Taiwan's Golden Melody Awards, which is considered the Grammy Awards in Mandarin music.
Meanwhile, Mok is celebrating her silver jubilee in the entertainment industry in the way she knows - by releasing a new album.
"I belong to the stage, and I could not think of a better way to mark the special year," she says, adding that she will tour globally from June till 2019 to mark the anniversary.