Mok makes a mark again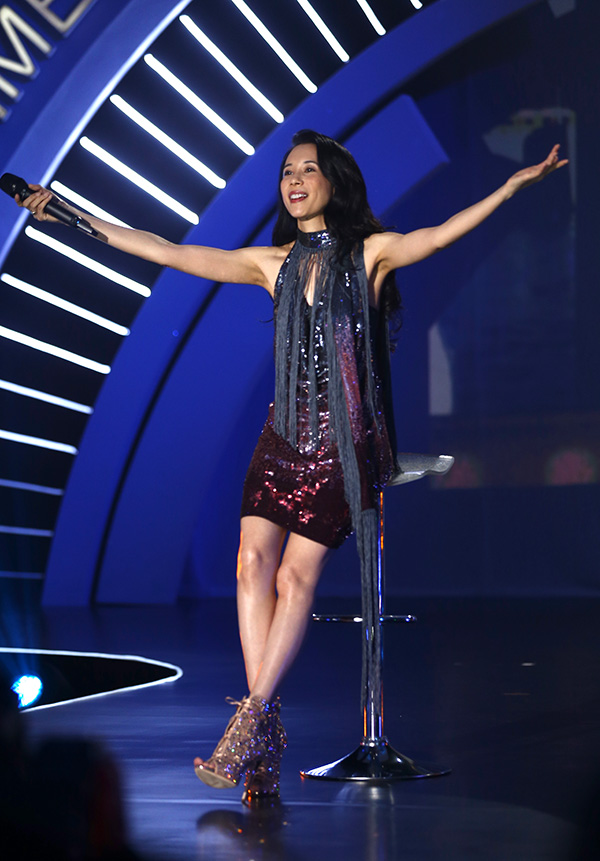 Separately, on May 31, Mok gave a 90-minute live show in Beijing, in which she performed five of her hits, including Love, Cloudy Day and Baby, and five songs from her latest album, Halftime. More than 3 million viewers watched the show via three online streaming platforms under the Tencent Music Entertainment Group.
For the 10 new songs in Halftime, Mok worked with over 20 songwriters and music producers, whom she has collaborated with in her previous albums.
"The process of making the album brought back lots of great memories for me and those musicians. And I believe the past 25 years have shaped me into the person I am today.
"Music is a big part of my life and those musicians I worked with have influenced me a lot," says Mok.
The first musician that came to her mind as she was preparing the new album was Taiwan singer-songwriter and music producer Jonathan Lee Chung-shan, who has been working with Mok since 1996.
Lee wrote a song, titled Fly, for Mok's new album. And Lee's student, singer-songwriter Li Jianqing, also played the violin and guitar for the song.
Speaking about Lee, she says: "He has witnessed my growth from a newcomer to a mature singer," adding that her album, Karen Mok On The Twelfth Floor, in 2001, won Lee the best music producer award at the 12th Taiwan Golden Melody Awards.
"The songs he wrote, especially the lyrics, not only touched me but also the listeners."