Telecoms to grant VNO partners support
Share - WeChat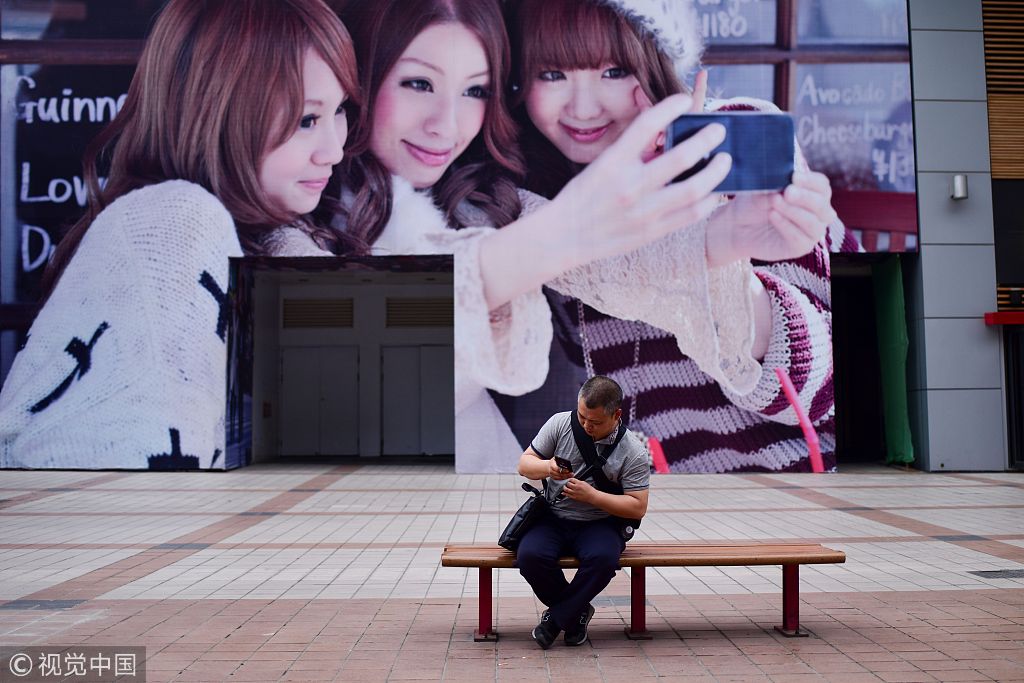 Domestic telecommunications operators plan to further support virtual network operators, and significantly reduce the wholesale price for their VNO partners in the future, Economic Information Daily reported.
Virtual network operators do not own the networks they use to provide communications services; instead, they lease capacity from basic telecom operators to resell network services. They often offer more diversified services at lower costs than telecom carriers, in the hopes of complementing their businesses.
However, high wholesale prices hinder the development of virtual network operators and sometimes the retail price is even lower than the wholesale price.
Although some basic telecom operators tried to lower the wholesale price, specific schedules have not been unveiled, according to the newspaper.
Insiders said once retail and wholesale prices are balanced, it will be good news for VNOs, who will finally make a profit in a diversified field with basic telecom operators and usher in a better development condition.
In addition, it will hasten the opening-up of China's telecom industry, providing more options for the sector, the newspaper added.
On April 28, the Ministry of Industry and Information Technology said on its official website starting May 1, mobile telecommunication reselling services will be officially put into commercial use, after a pilot program beginning in May 2013.
By the end of 2017, 42 private enterprises participated in the pilot program. The number of mobile resale users topped 60 million, accounting for more than 4 percent of total mobile subscribers, data from MIIT showed.