China likely to issue 5G mobile licenses in 2019
Share - WeChat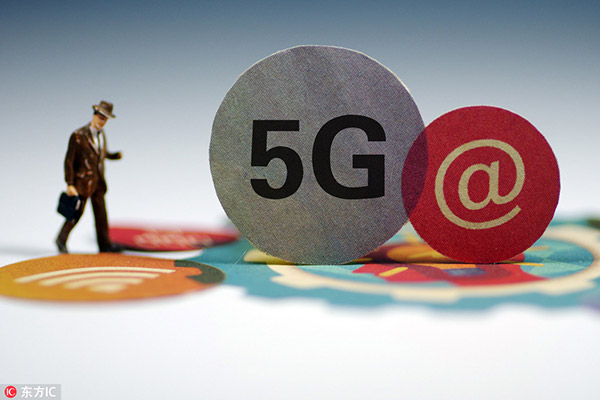 China is likely to issue 5G licenses to telecom carriers in the second half of 2019 at the earliest, as the country scrambles to commercialize next-generation mobile communication technology, Wang Zhiqin, an expert with the Ministry of Industry and Information Technology, told China Daily on Wednesday.
"We will be among the first batch of countries to issue 5G licenses in the world, most likely between the second half of 2019 and the first half of 2020," said Wang, vice-president of China Academy of Information and Communications Technology, a government think tank affiliated with the MIIT.
Wang is also head of the IMT2020 (5G) Promotion Group, a team established under MIIT to accelerate development of the super-fast technology in China.
In the past, China fell behind other countries when issuing 4G and 3G licenses, about three to eight years later than the pioneers.
"China is also likely to distribute frequency bands to telecom carriers in the second half of this year, which will speed the construction of 5G networks," Wang said.